Arabian Travel Market is the leading international travel and tourism event unlocking business potential within the Middle East for inbound and outbound tourism professionals. Tourism destinations from around the world showcase a diverse range of accommodation options, breath taking tourism attractions, travel technology and airlines.
The annual business-to-business (B2B) exhibition showcases over 2,800 products and destinations from around the world to over 28,000 buyers and travel trade visitors across four days. Over 40,000 travel professionals, heads of companies and international press, visit ATM every April to network, negotiate and discover the latest industry opinion and trends at Arabian Travel Market.
In this article, you will find many things you need to prepare and make the most of arabian travel market 2019 that you are doing to attend this year. ATM being a large scale event, the planning to ace the event should be done properly. Following can be the plan of action –
Set key goals from your participation in Arabian Travel Market.  
This is a key step. Setting clear goals and objectives for what you are trying to accomplish at arabian travel market or any trade fair is critical to your success. What exactly are you trying to accomplish? Is the primary purpose to get as many leads as possible or is this a branding event for you? Are you seeking out that one rain-maker client? Be clear as to what you want to achieve at the trade fair or business conference well in advance and plan for it.
Choose the right people for right job.
It's very important to make sure your best team is in place during peak hours of the arabian travel mart. Ensure that you have your best, brightest, and most energetic people will be ready to make first contact with prospects, when they come in.
Share limited but decisive information
At arabian travel market 2019, huge footfall is expected. Presenting decisive information is better at a trade fairs. Information overload can scare people away. Give a right and direct message to your prospects.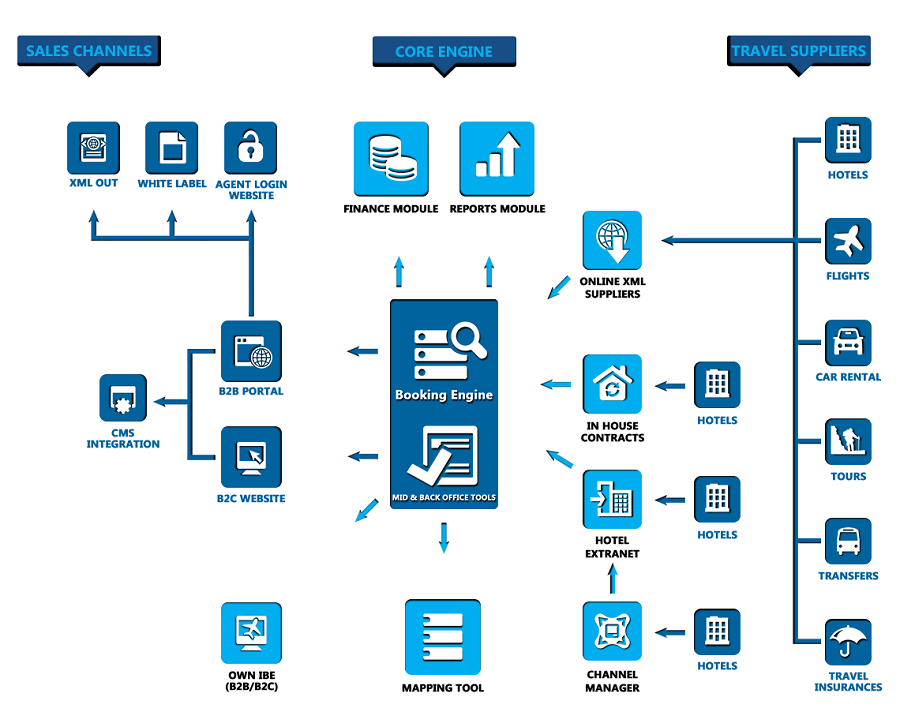 Special offers will draw more prospects
Most of the travel agencies come to ATM in search of top travel tech providers, travel portals and booking engine platforms. You must get the special offers ready for them.
Listen Listen Listen
Arabian travel market gives you the opportunity to listen as much as possible. There are the people, who want you to hear them and tell them a solution. Engage the prospect. Listen to what they need and you will be further along in either establishing a new relationship or saving your vocal cords for more qualified sales prospects.
A good stand at arabian travel market is premium
A good stand displays, who you are. Set up a professional stand for prospects, who may be coming to you. Place right graphics, videos, awards and other key elements to connect.
Use Social Media
A lot of attendees start searching for exhibitors at-least a month before. One must engage through right social media platforms to share information. Social media tools such as LinkedIn, Facebook and Twitter. Communication with clients and prospects begins with social media.
B2B Lead generation from travel agencies
More than the quantity of leads, quality matters at Arabian Travel Market. ROI does. This means quality of contacts is more important than quantity. Software, B2B contracts and MOUs are in abundance at ATM.
Lead tracking and closures
Lead conversion tracking is critical for your ROI at arabian travel market. Take every conversation seriously and follow the leads properly. Arabian travel market means business.