Healthcare apps are highly sought-after mobile applications today. Healthcare tech startups, medical professionals and hospitals are building innovative healthcare apps to connect and serve the patients better. Demand of healthcare app development is increasing, as hyper-connectivity, extreme personalization and real-time data sharing are surging in medicine, wellness and healthcare verticals. Thus healthcare app development companies are helping startups / organizations to build best in class healthcare software platform & mobile apps to stay ahead. If you are looking for a custom mobile app in healthcare, fitness & pharma domain – LETS TALK!!!
Modules & Features >> https://www.provab.com/healthcare-app-development.html  
PROVAB is a leading healthcare app development company, delivering best in class mHealth platform and mobile apps to healthcare companies, hospitals, pharma companies. Custom app development in healthcare domain may include the features and attributes that help patients to regulate and monitor their blood sugar, heart rate and other important parameters. Some of them come with life-saving information that help patients to monitor their drug and medicine intake and notify them when it's time to take medicines and keep tabs on their regimen and daily schedule.
With the help of a healthcare mobile app, one can access crucial and important information anytime and from anywhere and the healthcare sector is no different. Access to information is more important in this sector than in other sectors since critical decisions have to be taken based on the information and data. Mobile apps in the healthcare sector capture all kinds of information from patient and staff related information to patient scheduling and tracking information.
Request A Quote >> https://www.provab.com/request-a-quote.html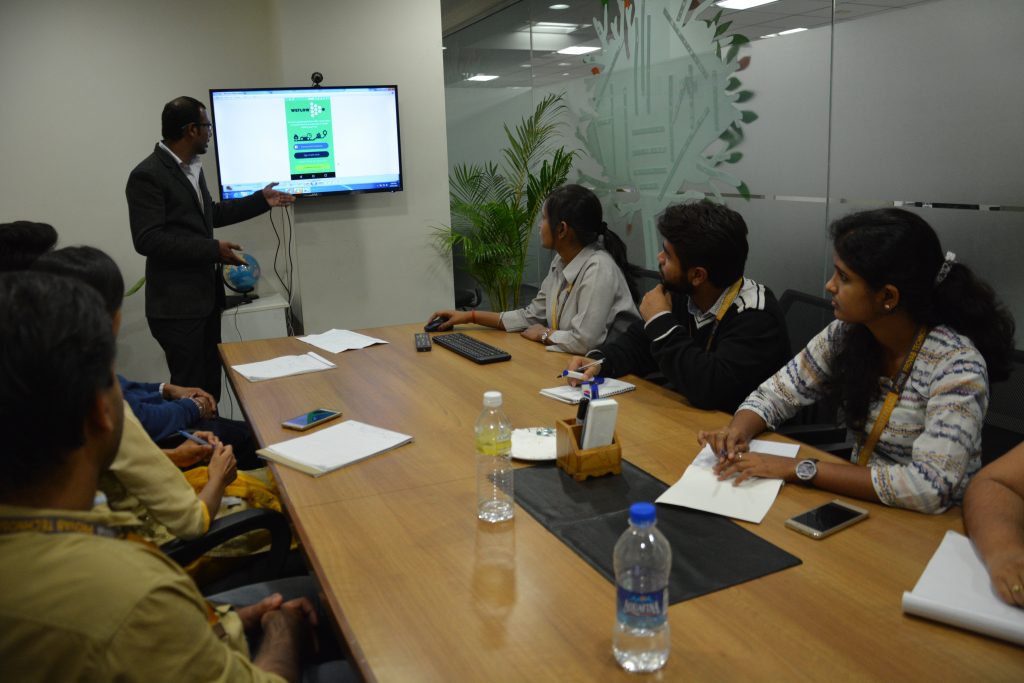 PROVAB's Healthcare App Development Services
Healthcare app developers at PROVAB hold extensive functional experience in patients app, doctors' app and healthcare information systems. Along with that they are well-versed in PHP to MEAN Stack, Node.js, Angular.JS, Ruby on Rails, ReactJS, Laravel and other leading technologies to build the winning applications. From new hardware to wearables, from iOS to android devices, our proficiency in healthcare software solutions keeps our clients ahead of the curve. 
Healthcare App Development
Our healthcare app development team ensures HIPAA compliance and reliable healthcare apps applications for mobile, wearables and web based platforms.
mHealth Platform 
We develop comprehensive mHealth platform, seamlessly connected with multiple modules and third party APIs to create bridge between HCPs and end users. 
Wearable Apps
Trust our experienced wearable app developers for building unique app to provide personalised information to end users in real time. 
Third Party API Integration
We integrate several third party APIs like payment gateways, SMS APIs etc to make mHealth platforms / apps complete in terms of user experience. 
Backend Development
We develop and deploy modular backend for clients in healthcare domain, which is fully customisable. It can be deployed on AWS or dedicated server. 
Application Maintenance 
We re-engineer and maintain the existing applications in healthcare, fitness and wellness domain. We also develop apps using system's web services. 
Top Apps in Demand 
Healthcare is a very vast domain and there are several niches associated with that. At PROVAB, we develop custom healthcare apps meeting customers' actual needs to build unique apps. 
Healthcare Apps
Apps connecting doctors / patients with features like appointments, video consultation and prescriptions. 
Medical Apps
Apps for medical and pharma companies to automate their process, information sharing on new products & processes. 
Fitness Apps 
Apps for fitness, wellness and yoga. A lot of fitness & nutrition experts / companies are driving the demand high. 
Telemedicine Apps 
Tele-medicine mobile applications connect the patients with doctors who provide consultation through video chat.