Hotel Extranet is a system where different distribution channels are managed by hotels. The website will enable properties to provide up-to-date rates and inventory reservations for rooms. The hotel manager will register with the details of the property. It functions as an independent online booking system for hotels. The details and content of the hotel can be managed by registered properties.
>> Looking for a Hotel Booking System? : Connect with Sales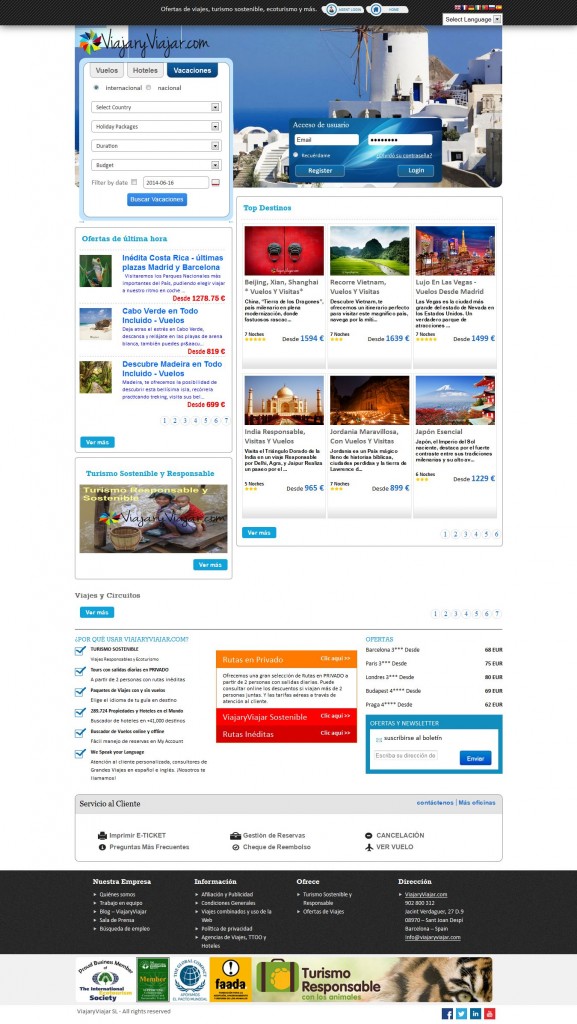 Hotel Extranet has the following Functions
Rates
Change Rates, Increase or reduce the rates day by day or a period of date
Managing Rooms 
Rooms availability, number of rooms and dates available to book
Reports
Generate Daily Report, Reservation Details Report Cancellation Report, Billing Details Report, Inventory Report & Nationality Rate reports
Managing Policies
Payment policy, cancellation policy, tax policy, terms & Conditions & Property Policy
Benefits of a Hotel Extranet System are:
Increased productivity
The reduced margin of error
Flexibility
Timely and accurate information
Shorter time to market
Reduced inventory
Build customer loyalty
Work is complete quickly as compared to earlier manual systems
Our Hotel Extranet System works as an individual application that allows travel operators to upload their individual registered hotels to their web-based system so that they can insert their own hotel information such as description, allocations, prices, exclusive offers, limitations.
The Booking Extranet Admin is a secure arrangement that allows your agreed suppliers to handle their traffic, upload charges, confirm booking status and deliver exclusive offers.
The extranet reservation is generated for continuous online reservation, online hotel reservation business interaction. The hoteliers in the CRS can arrange their business and control their entire catalog. It supports the installation of rooms, amenities for properties, etc.
The Central Reservation System (CRS) is an automated system that reserves and distributes information about a hotel or other amenities. In particular, the Hotel CRS acts as a booking hotel access support to handle all of their digital advertising and sales for the hotel industry.
Hotel Extranet performs the following operations:
Control Rooms vacancy, number of bedrooms and dates to reserve
Prices : Exchange Rates, Boost or decrease the prices on a daily basis or duration of the visit.
Look all approved, Revised and dropped bookings.
Attaching Exclusive offers for your accommodation.
Produce regular Visitor Record, Booking particulars record, reversal record
Invoicing Details Record, Inventory Record and Country price records.
Control Policies : Payment rules, reversal rules, taxation rules, terms & Conditions and hotel policy.
Advantages of Hotel Extranet System
Improved Yield
The diminished perimeter of error
Versatility
Up-to-date and reliable knowledge
The lower time period to sale
Decreased inventory
Strengthen buyer commitment
The task is finished immediately as compared to old standard booking systems.
Extranet serves in enhancing business accomplishment and yield by automating a process that was affected manually earlier. Computerization can similarly lessen the extent of errors. On an extranet reservation scheme, data can be revised, renewed and enhanced instantly. The various high-level information are thus held immediately by all certified members. Extranets can help improve relationships with leading or prospective buyers by offering precise, short and efficient data to them. Extranets allow the correct analysis of business information for customers, partners, retailers, employees and other associated individuals at the appropriate stage. This helps eliminate the length of the convention / gathering and is also useful for company operating in a distinct time zone in more than one country.
The hotels can transfer their rates and vacancies for all channels of sale that use a CRS to be viewed. The scheme enables you to get a full charge of your hotel catalog and price compositions and take advantage over your scheme of solid sales and supply channels. Using our extranet hotel scheme also enables hotel assets to keep inventory, prices, last dates and least overnight stay. The scheme is cooperative with mechanisms for channel management.
>> Looking for a Hotel Booking System? : Connect with Sales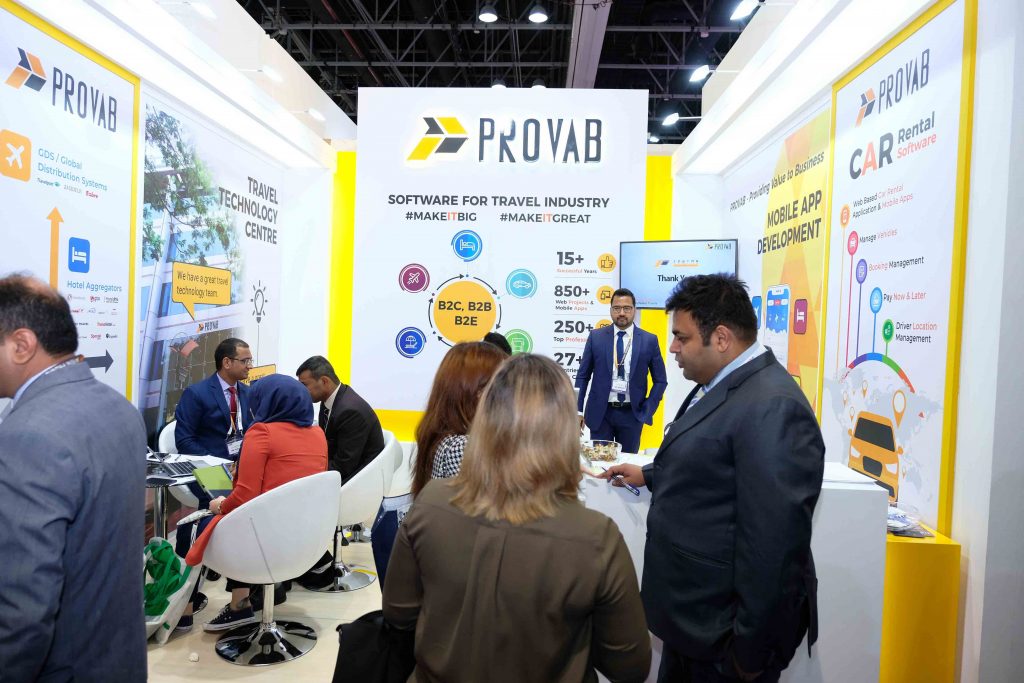 All resorts can be recorded on your website at no price despite region, category or address where it is developed. Provab Technosoft's Hotel Booking Extranet Admin is very simplistic and easy to practice. Hotels can allow you to market a particular number of rooms. Hotels can allow you to market a certain number of rooms. A consumer can book your hotel space either by visiting your website or by booking customer service from extranet. Hotels have booked room categories, prices, and handle data about their hotel outline, ranging from details of facilities and conveniences to images.All room amenities and hotel comforts, full hotel chart and hotel images are provided for simple choice for each hotel extranet reservation scheme. The scheme provides you a way to market the highlights of your accommodation and enhance your guests' enjoyment.
All this understanding of the hotel can be refreshed and separate pictures can be easily downloaded via our web-based extranet system admin section, which is especially composed for the convenience of hotel operators.
Our readily operated Extranet admin section handles your internet reservation in real time quickly and effortlessly, registered hoteliers can see profile for each reservation made on our website and manage the reservations through their CRS Extranet system record.
Our extranet hotel scheme allows you to purchase additional bookings and expand your ownership by offering you with the comfort of inserting the present availability of rooms. The buyers are priced online by means of a credit card at the reservation point which ends in a lower inversion and encourages you to enhance your occupancy.
Hotel Extranet is similar to hotel CRS and usually applies in the hospitality and lodge industries. The hotel extranet scheme enables many properties within a hotel group to be determined by the method. Hotel Extranet is similar to hotel CRS and usually applies to the hospitality and lodge industries. The extranet hotel scheme enables the method to identify many properties within a group of hotels.
This allows a full marketing base for rooms booked from the hotel and provided to either buyers, travel businesses, travel providers or hotel allocators. The central reservation system is an improved scheme linked to caching and distribution of resort, hotel and lodge hospitality information.
Characteristics accessible in Hotel Extranet
Deals Management System to insert package plans and let them accessible on all booking channels such as B2C and B2B for bookings
Manage Offers, such as fresh bird, no cost overnight stay, exclusive concession, room renovation, durable stay etc
Apply different margin on operator
Be cautious of compulsory or voluntary options
Hotel time span from airport and railway stations etc
Manage Rooms, according to least, average and regular occupancy, additional sleeping bed, allow the kid or not etc
Manage hotel break sales
Assistant allotment
Allow concession
Control Hotels
Manage Hotel pictures,including room pictures separately
Handle Period
Supervise room prices
Auto email and text notification for reservation acceptance and validation