The SaaS business model is gaining traction throughout the hospitality and travel industry. Fast deployment, minimum investment (CapEx) and flexible OpEx, simple updates and built-in data security features have become key drivers for the market adoption of SaaS applications.
>> Looking for a Saas based Travel Software?: Connect to Our Team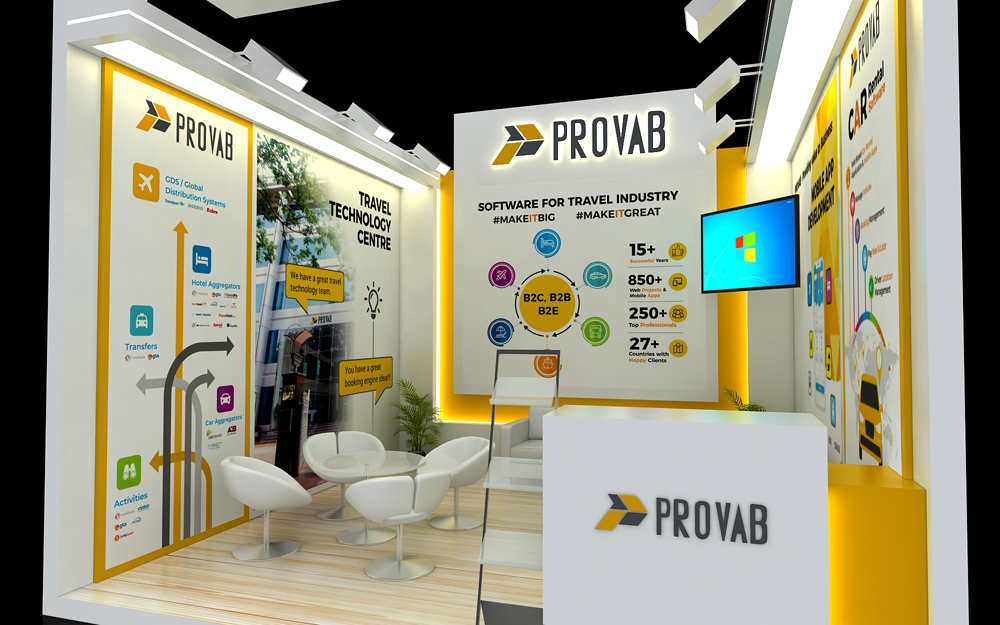 A World Travel and Tourism Council (WTTC) report revealed that India's total tourism and hospitality industry market size, which stood at $117.7 billion in 2014, is expected to reach $418.9 billion by 2022. This sector rises annually at a compound annual growth rate (CAGR) of 14 percent and gives the economy a large amount of foreign exchange.
Innovation has been the crucial growth enabler for the travel and hospitality market, as in several other industries. It has been leveraged by Indian companies for over a decade now. The travel industry has seen significant innovation, and there is scope for more, from search engines and Global Distribution System (GDS) services to online travel agencies. The adoption of cloud solutions and the advancement of Software as a Service (SaaS) technologies is a primary driver of tech-oriented growth for travel and hospitality companies.
The design of SaaS systems has helped to introduce better software engineering practices and streamlined the integration of content creators, online travel agencies, and payment gateways solutions. With this, travel companies can build engaging online experiences for their customers – from startups to large-scale organizations. They help travelers seamlessly plan their entire trip, select the prices that fit in their budget, and post reviews to others.
The cloud-based SaaS pay-as-you-go model helps businesses grow their CapEx IT and retain a more manageable OpEx. Startups may take advantage of the quick-to-deploy SaaS applications as a means of building up their business idea from concept, development, and scaling. And this is possible without the enormous costs of running the data center.
That's why entrepreneurs today can afford to offer services to customers such as cost optimization for flights, hotel rate tracking and customized travel itineraries. SaaS allows smooth collaboration and product extension for businesses planning to increase value-added solutions. Let's take a closer look at the primary benefits of SaaS for business travel and hospitality.
Scalability
The core principles of any e-commerce business are its website's scalability and reliability. It, in effect, impacts the business ' sales and efficiency in delivering the consistent user experience.
Hospitality firms get the required on-demand scalability for their infrastructure with SaaS technologies.
Ease of managing payments with a security
Online travel services require payment gateways, which are critical aspects of infrastructure, to ensure that portal transaction are completed without any problems and with fail-safe network security. The management of personal and card details of customers with on-premise hosting systems can be complicated and expensive for travel companies.
On the other hand, at the level of software infrastructure, SaaS providers offer compliant payment gateways. As per the SLA commitments of service providers, they must constantly work for their customers to ensure a stable and efficient payment management system. They also need to comply with the RBI's guidelines on electronic payment options in India.
Expedited content delivery
Today, customers expect quicker page time and upload rendering. We check several pictures and videos shared by service providers and other travelers as we schedule their journeys. When it takes considerable time to stream and download heavy media content, it can result in poor website experience.
The solution to this problem is found in SaaS providers 'Content Delivery Networks (CDNs). CDN solutions help reduce download times and enable travel companies across geographies to reach a wider customer base.
Personalization and data analytics
With abundant options available to customers today, personalization has a crucial role to play in providing an engaging user experience and maintaining their patronage. Travel service providers have to work on an ongoing basis to keep their clients posted on new deals and send them recommendations based on their previous choices. We also need to exploit price comparison portals like Trivago, Make My Trip, and Google, which in many parts of the world are already popular among segments of the traveling public.
SaaS systems can collect and analyze large amounts of data in cloud pipelines. They facilitate the statistics required to verify various proposals and enable travel websites to test and validate a variety of user experience models focused on enhancing metrics such as daily active users (DAU), monthly active users (MAU) and conversions across different devices.
>> Looking for a Saas based Travel Software?: Connect to Our Team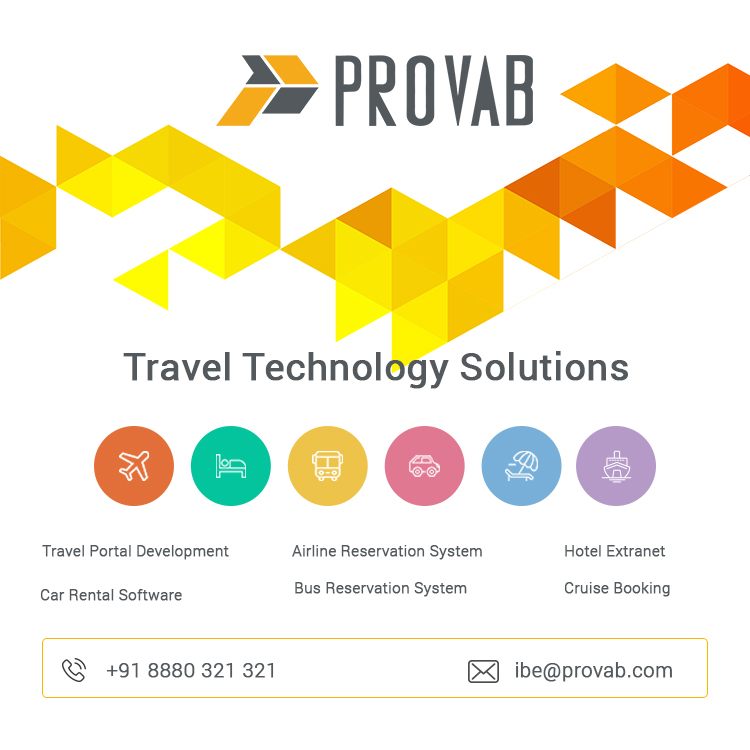 Looking forward
When cloud and SaaS technology continue to evolve, their solutions will help companies solve more problems and create better experiences for their travelers.
Today's businesses often rely on learning tools to improve their services. When template designs are automated in the cloud, new travel companies may start using machine learning to gain a new competitive edge in their markets if they don't even have much data analytics experience. At lower costs, they can manage their rate and revenue management.
SaaS ecosystem provides travel and hospitality companies with a host of innovation and growth opportunities. We remain in tune with the transforming technology landscape at Tata Tele Business Services and offer these advanced cloud-oriented solutions to help businesses achieve high performance, agility, scalability, data security, and cost-effectiveness in their operations.