For any business, it is imperative to decide the best Online Payment Gateway. So, there's a struggle to decide on the platform meeting specific requirements. Choosing a Payment Gateway Solution is a focal point for your business website.
A payment gateway is a valuable tool for your websites which may be online, web, or mobile app. All the websites are customer-centric. So, you have to provide a safe, quick, and Secure Payment Gateway for your customers.
Many pathways for payment and quick settlement becomes vital.
Let's discuss the details of choosing a payment gateway for an eCommerce website.
>> Looking for Software Development? : Connect with Sales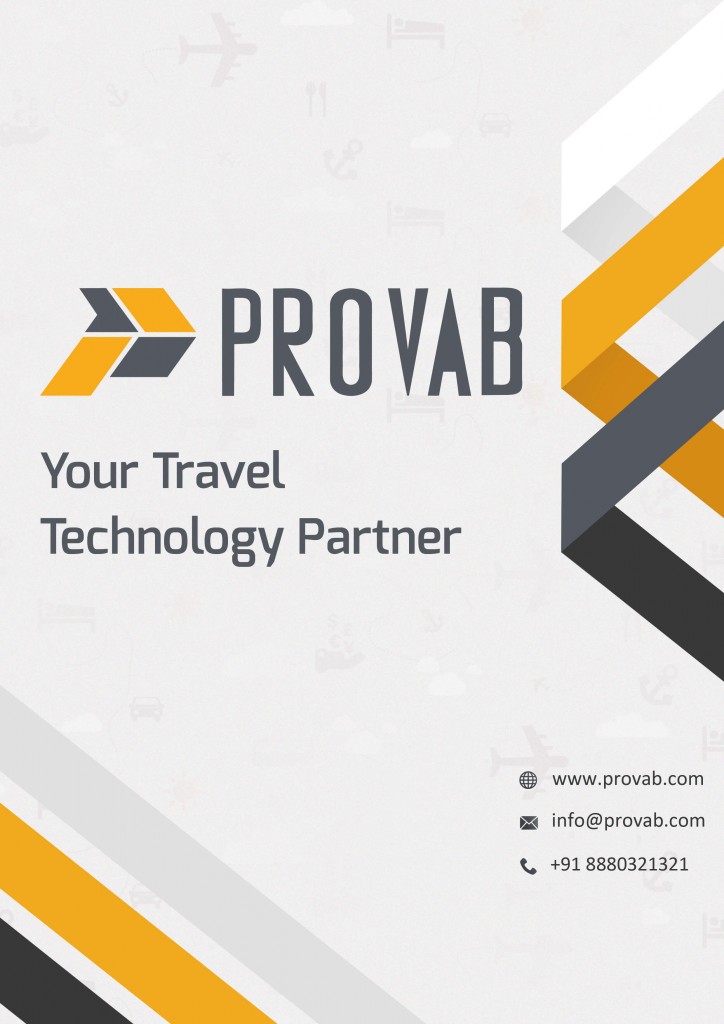 The Work Module Of Payment Gateways
Payment Gateway is the third-party service. Understanding the working of Payment Gateway is important. It supports automation of transactions for any Business Niche. It also facilitates the authorized transfer after validating credentials. A payment gateway handles more information sharing between the Payment Portal and Front-End Processor. Payment Gateway Providers offers easy & fast online transaction between a buyer and seller. Without a Best Online Payment Gateway, it is not possible to pay for any product or service.
PayPal is an example of a Payment Gateway Companies.
The top mobile app developers and leading mobile application development companies recommend it most of the time.
In this section, we are going to analyze how Payment Gateway Works.
So, let's start the show, right now!
Payment Gateway Functions
Payment Gateway functions in various processes like
Encryption: During this process, the online web browser encrypts the information. Payment Gateway transfers the transaction data to the payment processor. It's associated with the dealer's bank.Authorization: 
Order Filling: Authorization of the merchant and client/customer gets forwarded to the gateway. After that, the Mobile Payment gateway transmits it to the website.
Verification of the Delivery address.
Velocity pattern analysis
Computer fingerprinting technology
AVS checks
Identity morphing detection
Geolocation
Merchant Account And Alternatives
What Is a Merchant Account?
Merchant Account is a bank account that lets businesses accept payments from customers & clients.
There exists an agreement. It's between a retailer, a merchant bank, and payment processor.
All this contributes to card transaction settlement.
There is a private merchant account for online shopping.
Alternate Option
PayPal transactions do not involve a merchant bank. It provides fast and secure transactions.
One should avoid Mobile Payment System demanding for repeated sign-up.
The choice of the platform depends on feedbacks, demos, and technical advice.
>> Looking for Software Development? : Connect with Sales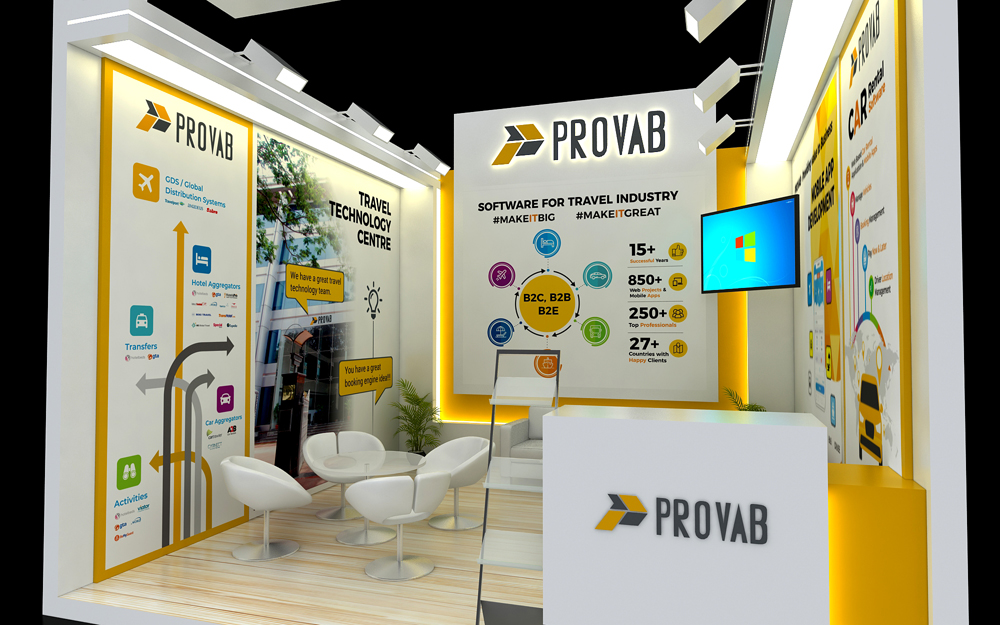 Key Components Involved In An Online Transaction
Online payment transaction involves the participation of 3 parties. The owner or retailer who receives payment. The second party is the buyer who makes the payment. The third party comprises of the payment gateways. It connects the other two parties to complete the transaction.
Let's discuss about them in detail.
The Retailer: One needs to agree with the merchant account. After that, he/can do any transactions. Merchant bank account makes the payment on vendor's behalf. An internet merchant is available for online transactions. But, with the payment gateway, there is no need of having a merchant account.
Customer: Payment Provider needs a credit/debit card to pay for any service or product. But only after permission of card issuing banks, a transaction is valid.
Technology: In-Between technology aids the transaction between the retailer and the customer.
Payment Gateway links the card of the customer with the shopping cart.
The Online Payment Processing helps in processing, billing statements, and working with the bank. It helps in simplifying things.
Our Web App Developers may assist in choosing the payment gateway.
How To Choose a Payment Gateway For Your eCommerce Store?
There's a myriad of Payment Gateway options available in the market. From that, finding out the best payment method becomes a challenge. PayPal, PayU Money may be the simplest and best Payment Gateway.
But, they have a high fee. Some other apps, such as Citrus charge less and have amazing features. There are many factors that you should consider before choosing the appropriate platform.
Few of them are as listed below:
Fee Consideration: You must review the setup fees and transaction charges before deciding. You would not like to pay higher costs for a start-up plan. You should go for the gateway that doesn't charge a setup fee. Whereas, well-established businesses can choose the one with the setup fee.
Automatic Billing Report: One should opt automatic billing supported gateways. Consider if there is a need or not.
Review Purchasing Funnel: One needs to review that. If the process is taking too long and involves too many steps. If it's demanding too much info to build a payment gateway business. Always consider viewing the demo. You can style the payment gateways according to your needs as they are quite flexible.
Do not Stick: As per your preferences change, you must not keep on clinging to the payment gateway. In the beginning, consider to receive payment and improvise later.
CMS Supporting: Your payment gateway should support CMS. The reason is, all eCommerce is CMS with off the shelf platform.
Serving Overseas Customer: Dealing with foreign customers may be a challenge. Make sure the payment gateway authorizes international cards too.
Many Options: It is crucial to provide various payment options. It helps you to build customer trust. Also, consider preferring a recognized platform like PayPal.
Customer Support: Payment Gateways should provide customer support unless you have technical skills.
Consider Cash On Delivery: COD is a must for gaining success in a country like India. Customers would start paying online after a couple of transactions.
The reputation of the Payment Gateway: Choosing a reputed & recognizable payment gateway is vital. It increases your chance of gaining customer faith.
Data Portability: Sometimes, there's a change in the payment gateway. In that scenario, you should take responsibility for the customer's data.
Security: Payment Gateway should be secure for making online transactions. Only then, the customer could grow your sales.
These are considerations you need to keep in mind. It will help you to choose the best-suited Mobile Payment Gateway.
Selecting a Payment Gateway Services is a crucial step for the success of an eCommerce website and all other business too.
A mobile App Development company knows the best solution for you. And we have vast knowledge and experience. We can give you the best Mobile Payment Solutions.