There are many options to choose from and your choice depends on the type of business model you have. If you are a small business Amazon Web Services could be at the top of the list as they offer a very unique and easy way to manage your cloud infrastructure.
This year small businesses will account for more than 30% of public cloud usage. This will continue to increase because of the huge impact Amazon Web Services (AWS) is having in this specific market. They provide an extremely useful and flexible public cloud that works for a different services like storage, security, networking, computing, mobile development to run apps, and much more.
Most of their digital infrastructure can be hosted in the cloud making it much simpler and cost effective. In order to understand if Amazon Web Services is the right service for your small business, you have to know what your needs and budget plans are. If you don't know that, then don't make a purchase yet. You want to take the time to compare and see the difference between AWS with other companies like Azure to determine which is best.
Are You Looking To Build Mobile Application? Share Your Requirement to "Get a Free Quote"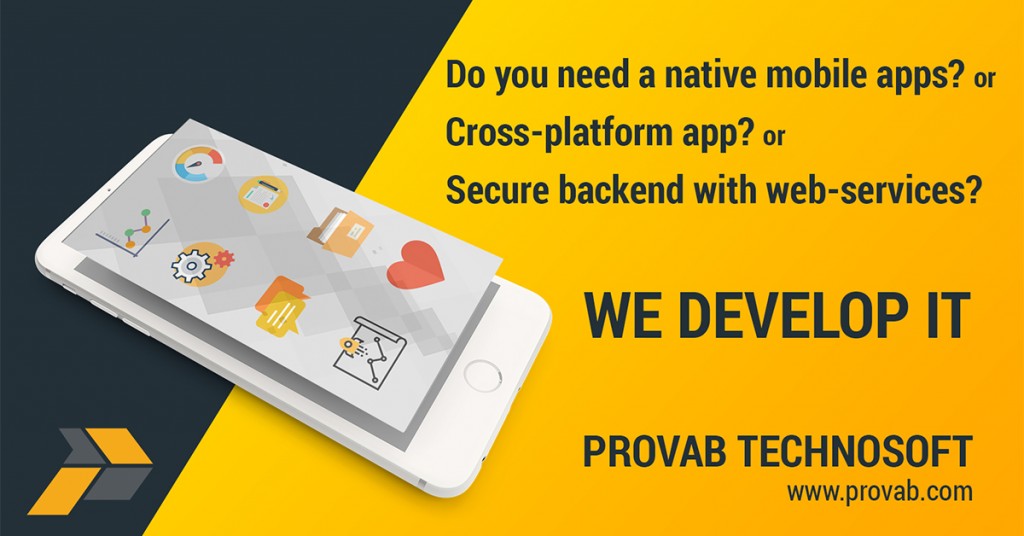 IT Usage
There are tools to help you monitor your current cloud and/or physical server usage of your application. Use these tools for few weeks to see what your business uses in order to decide what system will work best for your business.
The Cloud
Each part of your business which includes not only mobile apps and web apps, documents, videos, images, data, websites, and more can be on the AWS cloud. Whether you have a light load or a heavy load their cloud infrastructure can handle it and stable your data. You can also access your cloud directly from any place. Amazon makes it extremely easy to do so. Yes, there are other cloud data warehousing options out there for you which you should look at. You can compare them to AWS to see which is best for your business in terms of features and cost. Others, however, can be quite expensive.
Security
Besides cost, this is always at the top of the list when deciding who to go with. Security is extremely important for any business as there is always sensitive customer data that no business wants to get out. Amazon Web Service follows very strict guidelines to ensure proper data security. They always monitor all activity and provide backup facilities for all your data.
E-Commerce
If you have a small or Medium e-commerce business AWS provides some amazing features for you. All the transactions that are done on your business website plus website hosting can be done in a secure and simple way. It requires very little effort from your end as everything is pretty much done on its own through Amazon Web Services. It also provides a lot of workability through its SDKs so that you can give your customers exactly what they want and need.
App Hosting
Amazon Web Services also makes it easy for you to compile your mobile and web applications. Your apps can run and work better because with AWS you can deploy and scale better performance of your application. Apps will be more stable and give you and your customers a much better experience. Now you do have the option to do shared, dedicated, or cloud hosting which depends on your business so you should look into all of them before deciding.
Instances
There are multiple options for you to choose from so that you have the right amount of instances which suit your business needs. Many providers have this option as well but Offers you various options beyond most. It's not just about adding or removing as you go along, there's much more to it and AWS has the solutions you need for that.
Cost
Ok, now we are at the most important one, THE COST! There is no one size fits all here so the cost to each business is different.
Are You Looking To Build Mobile Application? Share Your Requirement to "Get a Free Quote"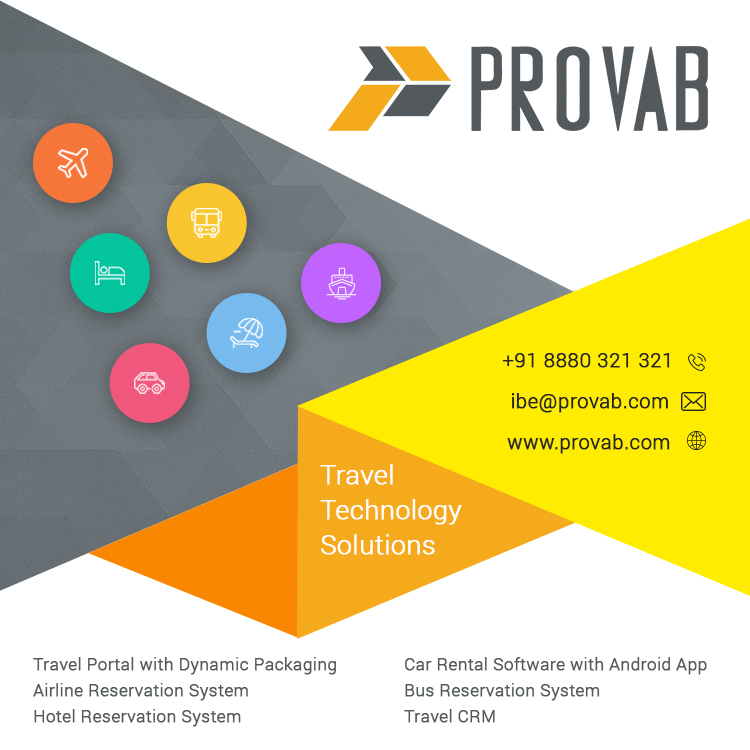 Storage
Also with Amazon Web Service is the more you use, the more you save. For example, if you fall under the standard storage category you would pay $0.85 per GB for 1 TB of storage in the first month. In the next month if you use anything between 1 TB and 49 TB its $0.75 per GB. On the far end if you use more than 5000 TB it only costs $0.43 per GB.
The standard storage is the most expensive but there are other types which are much less, this is just to provide you with an example of how using more lowers the cost. They also offer customized plans and bulk pricing for those with needs beyond their standardized ones.
It is really easy for startups to use AWS Activate to start this application process. You will be offered all sorts of tools and credits to get set up for free. You can also contact the AWS experts at SDI to know more information. You can speak with our experts at +91 8880 321 321 or email  at info(Replace this parenthesis with the @ sign)provab.com. You can discuss your business goals and find out exactly what will work best for you.