In the world of online booking tools,  online adoption was becoming well established in the USA, a decade ago. However it was still a relatively new phenomenon across Europe. As we entered the economic downturn of 2008, this area of our industry was given a huge boost. As companies cut costs from every angle, travel managers sought opportunities to work smarter with their Travel Management Company. With this desire to reduce costs, came an opportunity to enable travellers to book online as a key mobiliser. As a result, we saw efficiencies brought to the booking process; with travellers having instant access to a range of content in a controlled environment. It also struck a customer service cord, as it enabled travellers (who were already booking their own personal travel) to feel empowered and accountable for their business travel.
>> Mobile Air Booking System : Connect with Sales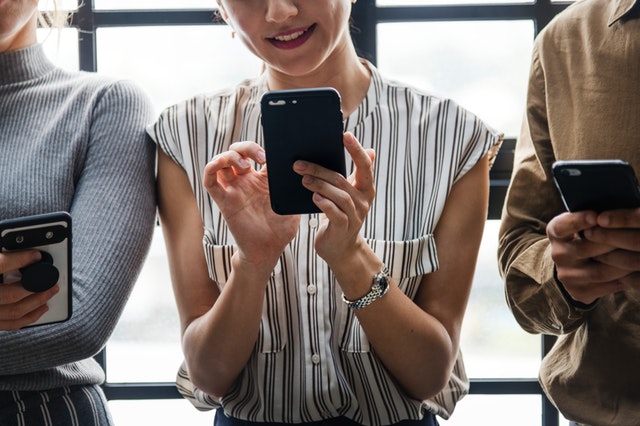 Bookings through airline apps are on the rise, but while carriers are working to improve their functionality, opinions about the overall quality of the apps remain divided. Travelers either almost always or sometimes use a smartphone app to book flights. Meanwhile, mobile bookings account for between 20% and 25% of the airline's total direct bookings. That number, is steadily increasing.
As the summer travel season officially gets under way, a growing number of Americans will use their smartphones and tablets to book a trip. This year, digital travel sales in the US will reach $189.62 billion, 40.0% of which will come from mobile devices. In its definition of travel sales, eMarketer includes airline, car rental, cruise, hotel, accommodations (including Airbnb) and transportation. There are two important milestones to watch for in the coming years: By 2019, digital travel sales will surpass $200 billion for the first time, and by 2020, mobile travel sales alone will surpass $100 billion. When it comes to booking travel on mobile devices, US adults are using smartphones much more heavily than tablets. This year, 57.5 million US adults will use a smartphone to book a trip, up 14.1% over last year. That represents 81.2% of all mobile travel bookers.
>> Online Booking System for Travel Agency : Connect with Sales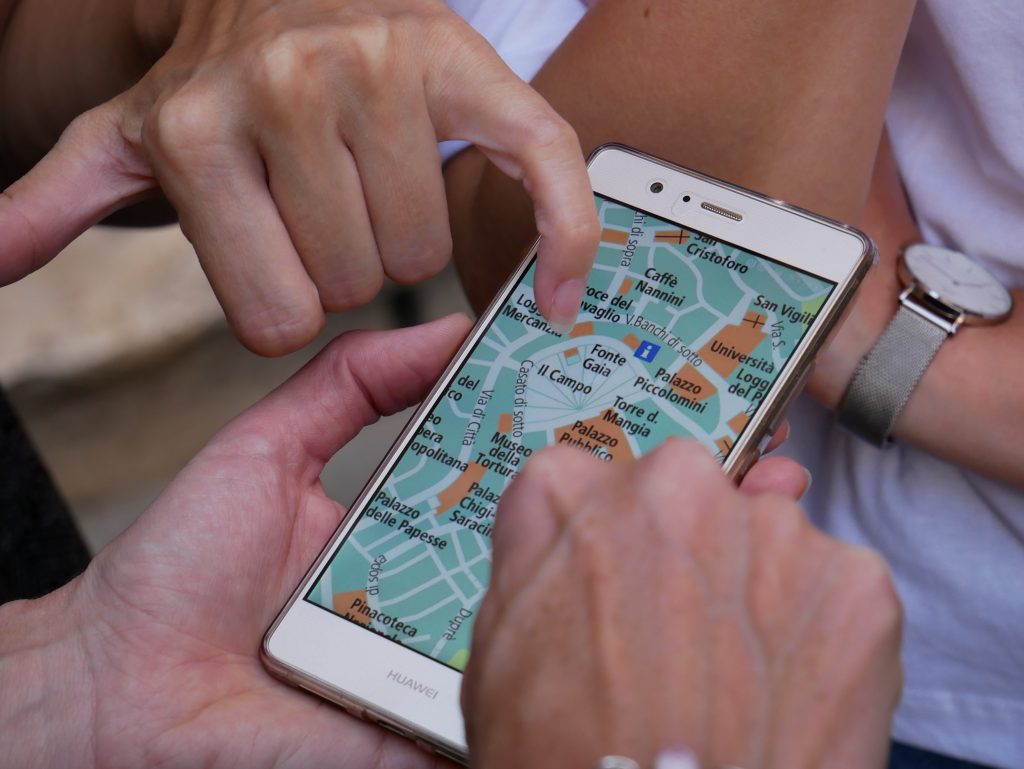 Last-minute travel deals are helping to drive mobile sales, as consumers opt to book right away via their smartphones. Consumers are booking more travel on mobile due to larger smartphone screens, easier mobile payment methods and overall time spent habits shifting to mobile. Airlines, hotels and online travel agencies have made both apps and mobile websites easier to use. US adults are not just booking trips via mobile, but they are increasingly researching trips as well.
We need to ask ourselves why business travellers still prefer to book directly with their travel suppliers?
Always keen to bring value to their corporate customers, TMCs are focusing increasingly on their traveller experience. Having found gaps in solutions in the market, some TMCs are also successfully building user-friendly, market-focused solutions that are built around their customers' requirements. Technology has enabled some of these TMCs to even integrate their online and offline environments to improve the user experience and increase agent productivity with some even offering more advanced platforms than the technology giants.
While corporate booking technology is evolving and developments in products and technology are moving faster than ever – is it a case that these corporate systems are simply struggling to keep up? Perhaps. We have seen that when an online system is able to offer complete content and replicate the consumer's B2C experience, user adoption is high (up to 96% reported in some markets and systems). Conversely, when content is lacking or the booking process is cumbersome, market share shifts away, travellers book directly with their suppliers and Travel Managers are unable to keep an accurate record of spend and traveller whereabouts, which of course poses risks to the organisation's travel programme.  
Technology providers today offer an evolving range of responses to this conundrum, with door-to-door travel being just one; the concept of the traveller being able to plan their journey from the moment they leave their house, right to the door of their meeting, encourages travellers to book their entire trip in one online booking system. Another approach is for technology platforms to send booking details for direct supplier bookings back to the TMC to capture spend and traveller tracking using the "Open Booking" concept. While the booking occurs outside of the corporate booking tool, the system still allows tracking of spend and reporting. Other suppliers are providing content hubs for third party suppliers, to "plug in" their content using API connectivity which opens further supplier content and reduces the development effort for the technology provider themselves.
The ever-increasing trend to have expense systems linked into the end-to-end trip process also delivers huge efficiencies to the corporation.  By offering a fully integrated expense system, adoption of the online booking tool also increases, offering a further benefit to the corporation. All things considered, there are a host of technology paths available, and the best route for travellers is perhaps not always clear.
Perhaps most notably, United unveiled what it called a "reimagined app" in January. Among the improvements was more seamless access to check-in. Once check-in is completed, flyers have an opportunity to have their boarding pass populate on the app's home screen without selecting a boarding pass tab. Later during travel, the app is automatically updated to display onboard entertainment options, directions to connecting gates and information about what carousel the flyer should go to collect baggage. Last week, United won a Webby Award in the "business and finance" category for its revamped app. 
Hawaiian Airlines is another U.S. carrier that unveiled major app changes this year. Its new app, released in March, offers improved graphics, chat and real-time flight notifications. However, some reviewers on Apple's app store have panned it for routing the ticket booking function back through the Hawaiian website. International airlines are also pouring resources into their apps and sometimes coming up with especially creative innovations. In September, for example, Dutch carrier KLM launched an augmented reality function on its app that enables customers to check if their carry-on bags meet the airline's size requirements. Similarly, Spanish carrier Iberia unveiled an app feature that will tell customers whether bags can be carried on or must be checked, after customers scan the bags with their phones. 
Airlines tend to focus their apps on several core functions: the planning and booking of flights, check-in, assistance in the case of a flight cancellation or other travel disruptions and loyalty program account management. Helping that traveler in a moment of crisis can earn loyalty and is a really important part of what the mobile app needs to be about.  A mobile payment service provider that focuses on the airline industry, said carriers have also stepped up the payment options they offer via apps. But he noted that airline app teams compete for funding with carriers' other IT needs as well as with all manner of other needs. Companies are investing greatly into these mobile apps, but you can only do so much with competing agendas across the airlines.