Your travel business may be small or big, but it can't survive in the present world without an Online Booking Software. You may have hosting a very good travel website design on your domain and it may also be attracting a-lot of visitors as well. But without travel software, you may not be able to realize its full potential. With online travel software in place, you can not only connect to potential clients but also achieve the sales online. Integrating a travel agency software will change your website to an online booking system platform.
For Travel Agency Software Development – Get a Project Quote – https://www.provab.com/get_quote.html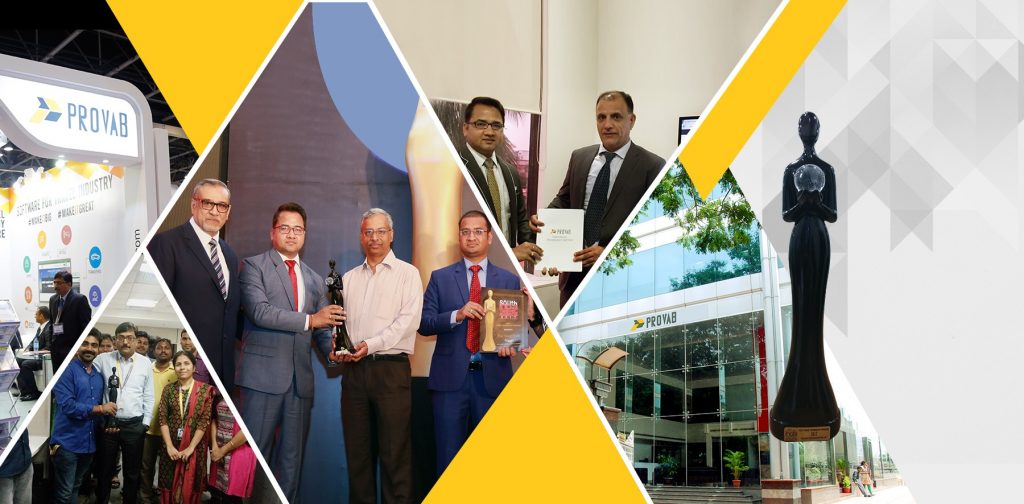 But how to integrate, is an intriguing issue. There are three basic methods of integration to your existing website:
iFrame Integration
Top travel software provides the white label links, which can be connected in any travel website. Your web designer can simply import these links in iframe. Thus your website will host the search box and will enable the complete online booking software on your website.
Widget integration
You add the code snippet or a widget, from travel software provider, to your website code. Sections of on the online booking UI will be added to the desired places in your website (e.g., search box, hotel room or flights on special offer).
API integration
API integration is one of the most common methods used today. You need a professional travel software development company to achieve this. APIs provide the web services XML, which should be programmed to connect to third party server to bring the data. Its always advisable to hire an experienced travel portal developer to do this for you. Hotel APIs or Flight APIs integration will give you the complete control on look n feel of the system and customization.
With API integration, travel companies can –
1. Have B2C, B2B, corporate and white-label modules
2. Manage multiple suppliers including GDS & hotel consolidators
3. Manage separate sub-domains / domains for end users and agents
4. Update the markup from the backend
5. Have IP based currency option
6. Have comprehensive reporting system
PROVAB TECHNOSOFT is an award winning travel software company, delivering B2B / B2C travel software, travel CRM, accounting software, car rental software and mobility solutions to global travel & hospitality companies. We work with over forty top travel aggregators, global distribution systems, channel managers and DMCs. With clear focus on technology' agile methodology and innovation, we ensure quality deliverables and speedy turnaround to develop and deliver scalable travel portals and booking engines.