With the contemporary shift from simply digital world to the world of smartphone devices, businesses have to adjust, and we can clearly see that the concept of the app solutions has already altered many industries. We are going to speak about the taxi services and car rental facilities since the trend of taxi booking mobile application development has greatly enhanced user experience in this sector in the past few years. Nowadays car rental websites or services worth their salt offer their customers mobile apps to provide better service and unique customer experience.
You can contact our team to calculator to estimate the approximate cost of app development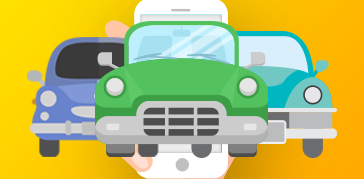 We have already written about the taxi and car rental mobile app development software several years ago and should admit that little has changed from the point of view of the complementary features, but in case you want to enter this sector, you should understand its domain and make your application really exclusive.
The giant of the industry Uber is actually the colossus, whose success inspires many of the startups and existing businesses for improvement in app development. To repeat its success, you should not just replicate the same app, existing in the market, but create something unique in some way in the same niche.
However, below we would like to touch upon the features, which will help you get a taxi booking app or a car rental app, which is unique and able to outclass from our competitors. Questioning yourself how to create an app like Uber, you have to conduct preliminary market research and set clear business plan and goals, as well as define the target audience very carefully. When thinking about how to develop an app like Uber, you need to take certain significant aspects into consideration. The first and most important one is what users your application is intended for, whether it's a version for passengers, drivers or admins or includes all.
1 Passenger App
Besides the key features mentioned above, you should consider the possibility of setting the pickup and dropoff locations by the passenger as well as choosing the destination from the current location. The latter feature is good for regular passengers.
Provide your passengers with an opportunity to search for cars and filter them according to certain criteria : proximity, class, type, and more. Here we come to the necessity of car categorizing and the opportunity to target different customer categories with one application. Take care about the timely updates of vehicles availability, so that the status of a certain car will be inactive immediately upon booking.
Allow your customers to track the booked car as soon as the booking is finished. Knowing the driver's current live location, the customer also knows the estimated time of taxi arrival. Even better it would be to provide the passenger with driver's name and mobile number, as soon as the ride is confirmed. It will facilitate easy communication with the driver in case of any need.
>> Looking for Taxi Booking App Developers?: Connect our Team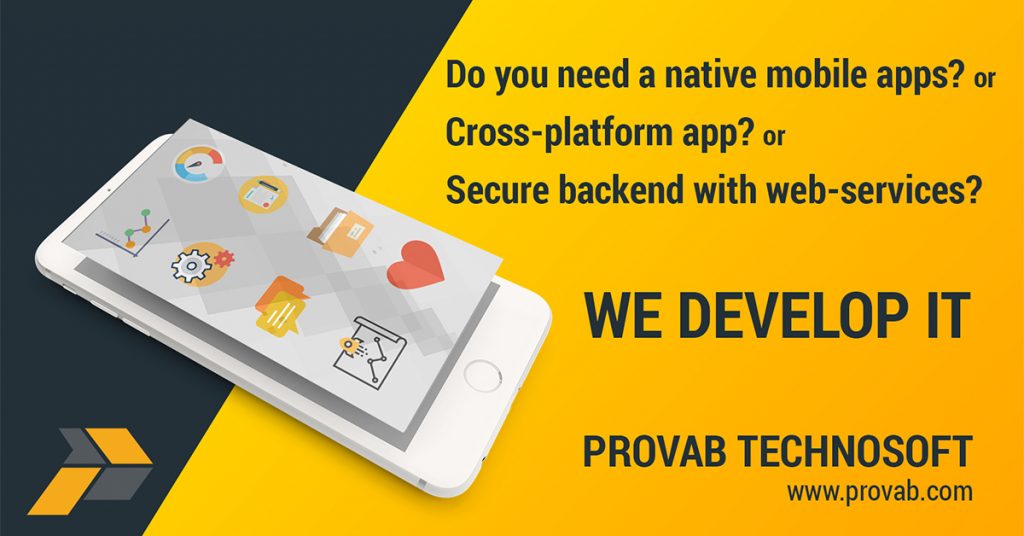 Auto fare calculator implemented in the app directly, can help the customer to estimate the fare before booking the ride, and generate the total fare when the desired destination reached. In such a way you make the process totally automated and clear to passengers.
The feature of history details preservation can be quite advantageous to the passenger, who can then check the details of their past and planned rides, locations, destinations, costs, cars, and drivers details.
In the case of app operation in different countries or within a multilingual society think about making it multilingual too. Taking care of your passengers their comfort and convenience to book a ride at any time from any place you are sure to gain lots of customers new and returned.
2 Driver App
Besides the must-have features for drivers, it's worth considering the option of the user request acceptance or denial by the driver directly from the application. Besides, on getting a ride request the driver should be provided with the passenger and ride details, like name and user-rating, pick-up point and drop location.
3 Admin App
Without any doubt, the admin version of an app should include multiple reporting opportunities so that the administrator could get a clear picture of the drivers, cars, number of trips, customers, current passengers, profits and losses, ratings for drivers, financial details, whatever.
It's also important to have access to the promo codes and special offers used so that you can see what has worked best amount customers and adjust your marketing strategy accordingly.
Wrapping up on car and taxi booking mobile application development
The ride-share app development has helped to enhance the standards of modern taxi services and inevitable part of car rental websites as well. Though the cost to develop an app like Uber, can be variable and depends on your business model preferences, it will definitely be paid back, since an attractive user-friendly app is sure to take your business at its peak.
If you consider delving into the development, but do not know exactly how to build an app like Uber, you need to hire the app development experts, aware of the technical aspects and having enough expertise to create a custom app for your business.
Provab Technosoft and team can become your perfect choice for app development because we have already performed projects for the transportation industry and know how to personalize a ride experience for your customers. Convenience and accessibility are the main aspects, which provide an alternative to the traditional way of booking a ride, we are eager to improve them even more!