Do you think that your social media strategies are not grabbing the interests of your customers? If yes, then you need to follow these top 10 tips to enhance social media profile of your businesses which is capable enough to engage the visitors.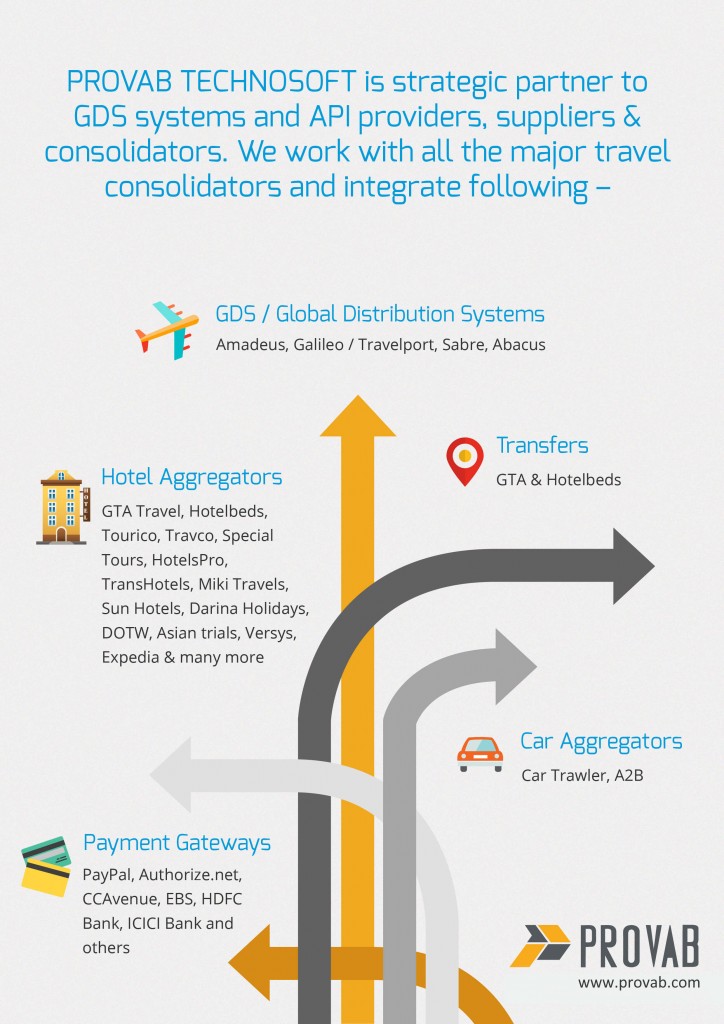 Follow the image sizing criteria of social media: To ensure that you provide images which fit your page provides good impression in the minds of the visitors.
Follow the image sizing features as given below:
Facebook: Cover Photo (851 x 315 pixels) Profile Picture (160 x 160 pixels)

Twitter: Header Image (520 x 260 pixels) Profile Picture (81 x 81 pixels) Tweet (140 Characters)
Provide multiple sharing options in your website: Make sure that you create links for sharing your content.  Facebook, Twitter, Pinterest, Google+, Linkedin and Youtube sharing options make it easier to access your products by the customers.
Create keyword-rich contents: Never assume that keyword and SEO are no more used. It plays a significant role in Google ranking. If your website content in keyword-rich, then it will gain high ranking.
Collect customer reviews: Allowing your customers to give honest feedback on your products or services can improve SEO and sales for your company. So it is mandatory that your website has provision for giving comments by the users.
Add unique hashtags: Words or phrases prefixed by '#' helps in group messaging. Your message stands out when it has hashtags attached to the word. Recently Facebook also introduced hashtags similar to Instagram, Pinterest, and Twitter.
Social networking links should be evident: Your website should show evidently, that it contains social media links. It shouldn't be hidden deep down in the navigation structure of the page.
Utilization of multimedia contents: Most of the times, multimedia contents like videos and slideshows are shared more. It helps in creating an impression on your social media pages. It invites more likes or followers when compared to boring posts with image and text.
Optimization of social presence:  Your social media profiles have to be complete. It should provide the entire details of the business you deal with. You can't give a vague idea to your customers and baffle them. Your company profile with website URL and logo help the customers to easily identify your product and differentiate it from other products.
Provide authentic display picture for social profiles: Very clear and authentic profile picture throughout all the social profiles can act as an add-on to brand loyalty. Use the logo of the company and make yourself distinctive.
Respond to negative comments: In every business, there would be unsatisfied customers. They might post negative comments and reviews on your social media pages. This should be addressed offline and make them feel that they are heard. You can give the reply in a humble manner and sort out the issue at the earliest. Word-of-mouth publicity still has a lot of impact in the business.
If you follow these tips, then gradually you will be able to project an image and gain recognition for your company.
How have travel portal solutions helped agencies to expand globally?
The process of online bookings has many advantages. For both the travelers and the travel agencies, it saves time and effort. Therefore, the traditional practices like visiting the travel agent's place to make flight reservations or any other related services are no more used. Leading agencies are going for travel portal development with Amadeus GDS and APIs to set up b2c and b2b portals with online booking engines.