Travel business has changed a lot in recent times. The travel agencies no longer just informs the customer about the availability of the flights, their schedule, issue air tickets and get commission from the airline. Now with the online travel agent software, customers can book online. That's why most of the travel startups are actually following the OTA model.
>> Looking for A Booking Software : Request A Quote
Why choose Provab?
1.Revolutionary booking engine platform lets you engage B2C users and B2B sub agencies to make more sales. Top inventory, intuitive UIs and best in class features bring the edge.
2.Use your own domain name, or purchase new one through our IBE. Sell the flights, hotels and other travels deals under your brand.
3.Our cloud-based IBE (internet booking engine) is 1/8 the cost of a custom travel booking engine with equal features. You spend less time managing technology and concentrate on core business.
4.Provab's booking engine is 100% mobile ready. Your travel website will look and perform equally well on desktops, tablets and mobile phones with no extra coding or design work.
5.We offer payment gateway integration of your choice. Sell online deals on your travel website and receive payments directly into your account.
6.Integrate your travel booking system with leading enterprise resource planning suites like NetSuite, Brightpearl and Microsoft Dynamics. 
7.Analyze and gain insight into your online booking engine's growth. See which sectors are selling more and tweak marketing campaigns according to that. 
8.Provab's booking engine is developed with high end technology to deliver the highest quality operations. Server, bandwidth and performance are the things that we take care.
With these online travel software, new doors leading to profit have been opened for travel agencies. You can turn to customized package tours, holiday packages, cruises, hotel packages, tours for your locale or some specific places, and so on. You can work on your own or for another agency. You can specialize in pilgrimages, leisure travel, business travel or any niche ones. You select your sector and then you can start your own travel agency with your niche offerings.
Focusing on what best you can offer, is the key to success. Best hotels in a specific geography, top sightseeing and transfer tours. You can give them personalized service. This will make the customer take you as a reliable agency and they will feel more secure during their travel. Your customers should feel confident that you will arrange everything possible for them: hire a car, find their favourite cuisine, and so on.
Here are some points in starting a new travel agency:
1.Register your agency's name and take license as per your local laws
2.Take membership in IATA or any other reputed travel organization
3.Learn about the travel industry thoroughly
4.Start and get your travel website development done by a professional company. You can also get a top travel software integrated.
5.Give maximum publicity to your new firm.
6.Offer the deals, which are focusing to a specific geography. Focusing on niche will bring the accolades quickly.
7.Take help of travel portal development company to set up the right web presence for you.
Want to register your travel agency in USA?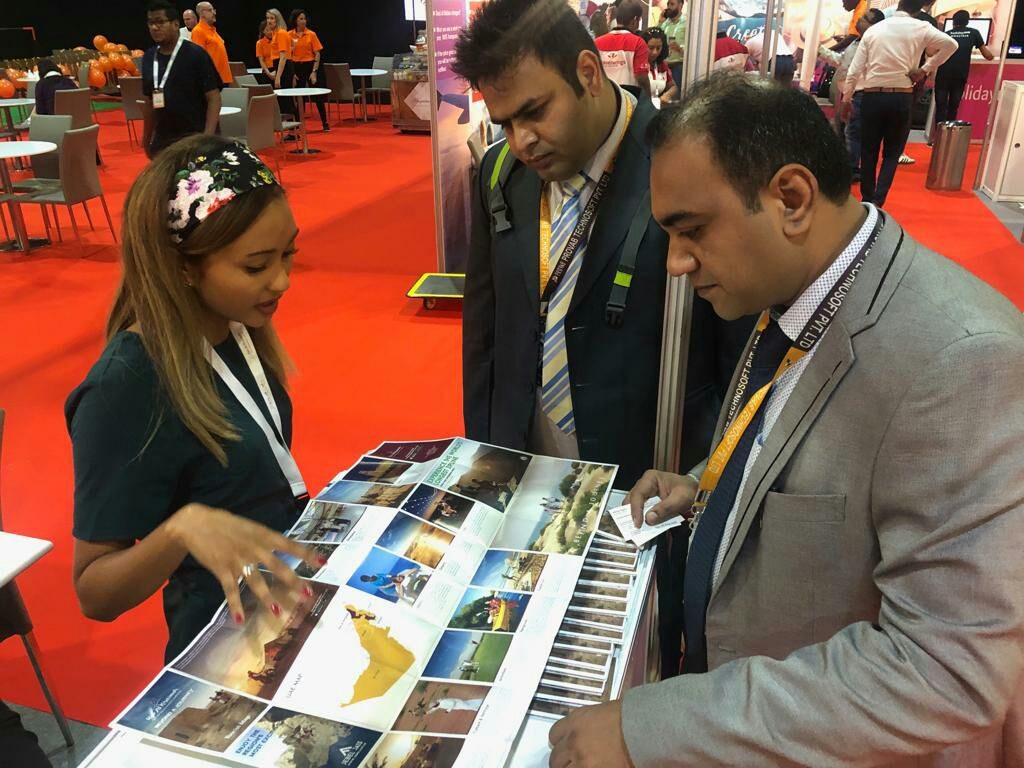 Registering a travel company in USA is rather simple, and involves filing certain applications with various government authorities and drafting some internal company documents. Before registering your company two decisions need to be made: first you need to choose what state you want your company registered in, and second you need to decide on what type of legal entity this company will be organized as (typically a choice between a corporation and an LLC – limited liability company). 
PROVAB provides next generation travel booking platform for established and startup travel agencies and tour operators. Following are the key modules of core booking engine:
Core Booking Engine / IBE
B2C Module
B2B Module
B2B2C / B2B2B Modules
Secured Admin Console (3 Layered)
Transfer Booking
VISA Module
Sightseeing Module
DTH / Recharge Module
Accounting System (Third Party Integration)
Multiple Payment Gateway Integration
Multiple Suppliers' Integration APIs
CRS Module for Directly Contracts
Redistribution API / XML Out
Multilingual
Add offline travel bookings / Import PNR
Distribute white labels
Manage multiple branches
BI reports
CDN Installation
Chatbots Integration