There are many variables that need to be taken into account when making informed projections about this year. Looking at the trends so far in 2019, I thought it was important to weigh up three key areas. First, how technology might impact the travel sector for the next quarter. Secondly, the evolution of demographic trends and customer tastes. Thirdly, how legal, financial and international trade problems are going to play a role.
With so much to consider, it is easy to overestimate or underestimate the impact that any single issue will have on business next year. In view of all this, here are my top travel industry forecasts for 2019.
As advertising delivery tools, chatbots and immediate messengers will effectively have an effect
This has been happening outside the U.S., especially in China. We're just beginning to see this trend with average customers taking hold. The popularity of Slack's workplace-focused instant messaging platform with Silicon Valley will shift to the mainstream as they move to an IPO in 2019, bringing their cute and visual IM platform to an even wider business user base.
In turn, this will push more consumers to the interfaces of the instant messenger-style and serve as a way to conduct business, including travel bookings. The apps on your iPhone have already been provided by Apple as a gateway to connect via your text message application. Android and Facebook have also made available similar tool types.
It makes sense to conduct business with a chatbot from their favorite brand, airline or hotel for a new mobile-first generation. Brands need time to catch up, but expect their early chatbots experiments to begin gaining traction with consumers in 2019.
>> Looking for Travel Technology? : Connect with Sales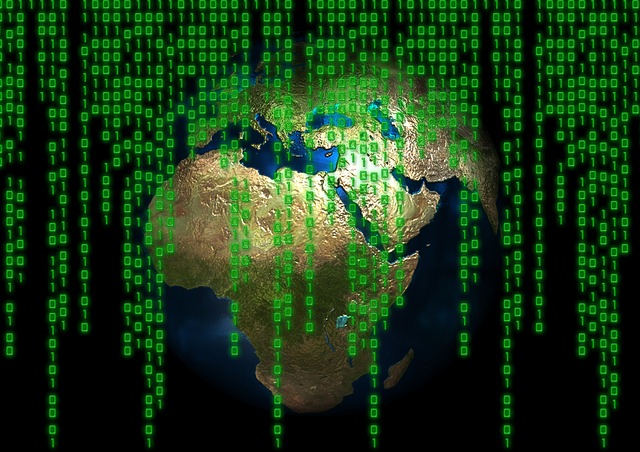 Voice-powered assistants will remain a novelty and will have no significant impact on trade.
Yes, for regulating music and turning off the lights before you go to bed, they're excellent fun. But, I believe voice assistants are just the Clapper's modern-day version. My forecast is that voice-powered user interfaces will never get even a fraction of the commercial implementation that today's modest but omnipresent mouse and keyboard commands. Okay, I might never be incorrect, but voice assistants will be a long way from working as a feasible travel reservation instrument in 2019. You don't have to do that secretly from your phone or laptop at job anyway, in silence?
Online travel portals will not gain much traction with consumers in finding their "one destination for all travel purchases" approach.
As they attempt to be a one-stop store for customer travel purchases, Expedia and Booking.com are attempting to move into the attractions and ticketing room. Although highly logical, this strategy does not take into account the fickle nature of customers. Consumers enjoy shopping around. They like transactions. They like to read reviews, and their friends like to receive suggestions. We see this in Sojern's own information assessment and customer route to buy for travel studies.
While the number of touch points varies greatly from person to person, the path they take is far from straightforward and can involve hundreds of searches across a variety of sites and applications. Instead, next year, attractions will boost their marketing directly to customers, not through portals, owing to the increasingly small obstacle to access to digital marketing technology.
You will not have to read another post about the effect of the block chain on travel
We all saw this play of three acts before. Act One: On the fringes of computer studies, a fresh technology is invented, and designers do not consider a mainstream advantage.
Act two: The technology matures to the point of attracting early adopters to evangelize it as a solution to the widest range of illnesses.
Act three: There is full disillusionment with the realization that the sky-high expectations are not going to be met, and this morphs into the fact that, yes, this technology offers real advantages, but only when we concentrate more on end-user requirements and less on technology.
I have no doubt that there will be a ton of papers on the effect of blockchain on next year's travel, but will anything fresh be said to alter the game? I'm not predicting that.
>> Looking for an Online Booking Engine? : Connect with Sales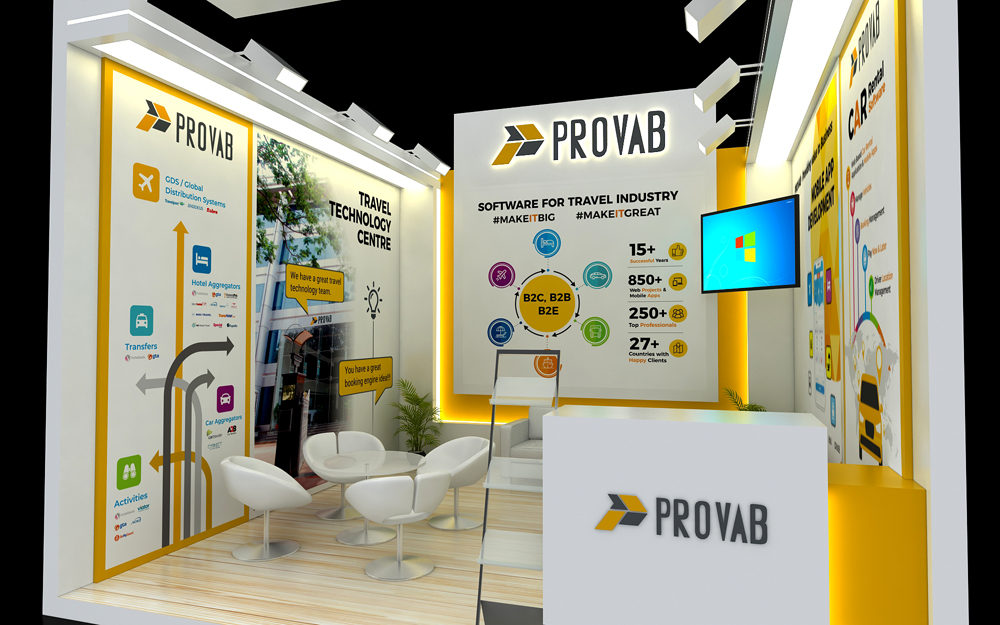 A perfect storm of fresh technology, customer adoption and low-cost creation instruments will place large-scale programmatic video advertising on the media plan.
This year, AT&T has purchased AppNexus, the biggest autonomous publicity exchange, and they have large plans for next year's programming television.
With free cloud video editing software and a variety of low-cost video advertising platforms available to companies of all sizes, 2019 will be the year programmatic video breaks out.
We're not going to be afraid of robots taking our jobs and embrace AI
Fear of the artificial intelligence-powered all-knowing and all-seeing dark overload will fade. Consumers will find that autocorrect and grammar-checking tools have transformed themselves into auto-sentence completion tools and will find them useful in improving phone typing.
They'll like this fresh consumer-friendly face of AI because it makes it simpler to do all sorts of easy stuff on a desktop.
AI has likely gone through the "trough of disillusionment" in the Gartner hype cycle, and it is now finding a range of ways it can be helpful, such as data-mining previous aircraft maintenance records to enhance the capacity of a mechanic to diagnose and solve aircraft rather than replace them.