Millennials are one of the most powerful forces in the travel industry of United States. The generation Y, which includes adults between the ages of 24 and 35, has money to spend, and they want to use it on experiential travel to new and exotic destinations. Millennials are looking for a different type of vacation experience than their parents and grandparents did, and tour and activity providers should be wise to watch this.
>> Looking for A Booking Software : Request A Quote
Here are a few trends observed in millennial's travel patterns:
Millennials travel More than Any Other Generation per Year
Millennials love to travel. Not only are they inclined to take extended-stay trips that encourage cultural immersion, but they also enjoy booking spontaneous weekend getaway whenever possible. This event has led Millennial travelers to travel for an average of 35 days per year. Because many Millennials are delaying marriage and having children, they often have more discretionary income to spend than other generations and travel is typically a top priority. They would rather book a trip than purchase a nicer car or a luxury home product.
Millennials take regular holidays and vacation to relax and unwind
The data shows that 55 percent of Millennials travel so as to relax. Many came of age during the recession, and they are used to dealing with a constant connection with their peers as well as their professional network. This added stress has increased the need for relaxing getaways that allow them to unplug. 83 percent of Millennials choose to vacation at all-inclusive resorts where they have everything they need right at their fingertips.
Advertising Campaigns can Influence Millennial Travelers
As opposed to the younger Generation Z, Millennial travelers are more likely to be influenced by an advertising campaign than they are a social media campaign. More than 72, percent of Millennial travelers say that a solid advertising promotion can convince them to book travel arrangements. Chiefly, online advertising — including retargeting and other social strategies — is the best way to connect and engage with Millennials. While these travelers have money to spend, they still like to get a great deal. Around 92 percent of Millennials report that they won't finalize their booking until they feel they have the best deal possible.
> Distribution Platform for Travel Agency : Connect with Sales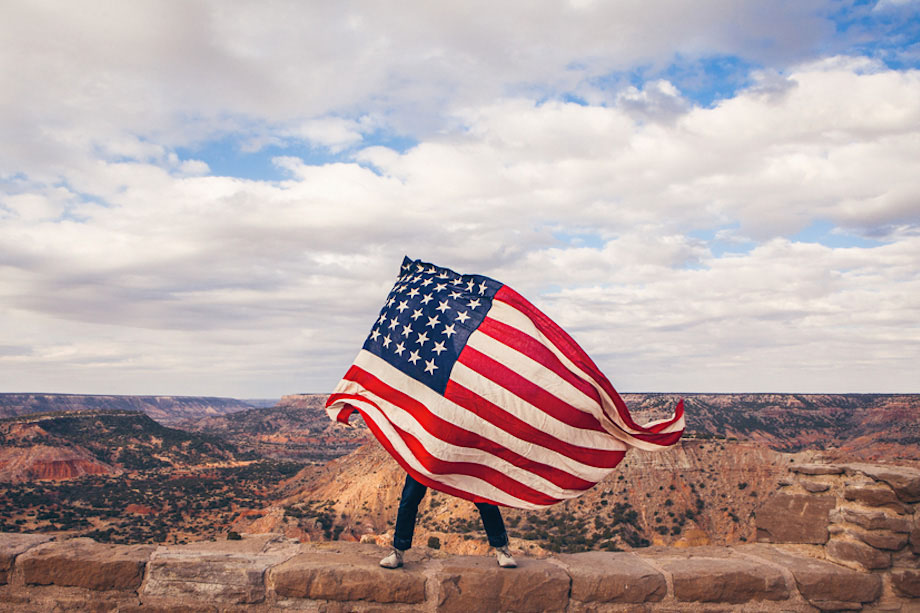 Millennials Prefer Experiences Over Sight-Seeing
Millennials may love to take selfies, but they want their vacations to be more than just an endless string of photo opportunities. Millennials are more likely to book a trip that allows them to be outdoors and experience something new, such as an informative tour or an immersive activity. Nearly 83 percent report that it is important to them to book a travel experience that allows them to cross an item off of their bucket list.