Chatbots have this year quite the topic of conversation. 2018 is the year of the chatbot and artificial intelligence. The travel industry is anxiously trying to find their place in this new channel. From KLM on Messenger to the Kayak on Slack, brands in the travel industry are experimenting with chatbot. And it makes sense: travellers prefer the immediacy of travel messaging and self-service. Suppliers prefer to save money on a small number of call center agents.
Chatbots are small pieces of software with pre-programmed functions and interactions so that you can communicate with them in a very natural way. In the case of Facebook, the Chatbots would run through Messenger and act only as a personal virtual assistant. Find the latest news? Just ask CNN offered links to articles to send trends. Do you feel like listening to your favorite song? There is also (probably) a Bot for it. Natural language processing Bot is impressive. But what is even more interesting is the ability of making each interaction with a human being. Chatbots aren't a thing of the future: they are here.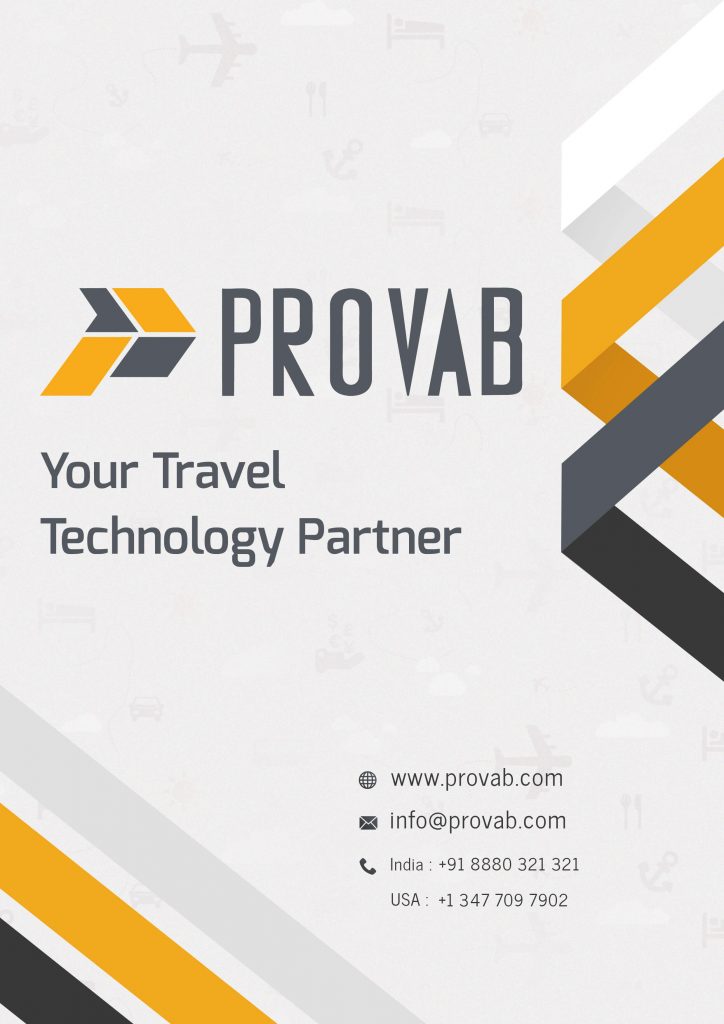 As is often the case with "new" technology, it depends on how useful Chat bots really are. Ask a Bot for the time, if you have just a hint is available only application that might not be the best example. But when it comes to customer proximity, chat bot can do wonders. Just imagine that you are capable of sending a message to your bank and you get instant feedback from a bot. Or else sending a message to send to Amazon to track the package than writer number of times enormously long lines regarding the issue.
However, is this technology useful in the travel industry? The answer seems likely 'Yes'. In fact, Amadeus is experimenting with chat bots as a way started travellers and support businesses that serve them.
Providing the perfect travel companion for travellers
Chatbots could eventually be the way that offers a simple travel experience highly sought for travellers. A chatbot mix personal data and destination content which could become the perfect travel companion. Travel bot could easily provide relevant and contextualize information to your user.
While driving, a bot could recover all the information to board when it really matters: the flight time, gate, terminal and also the airport. A good travel companion must be able to understand these requirements and as follows:
What's my baggage allowance?
Where is the closest business lounge?
What's the boarding gate for my flight?
How long will it take me to get to the airport?
A travel bot should not be limited only to provide airport and flight information. They should also inspire potential travelers and can even allow them to book quickly. The possibility of personalized recommendations or user based destination preferences would be very interesting information to be given to the travelers.
In addition to answering questions of the traveler, travel chat bot must recognize needs at the earliest and notify users when a flight is delayed or when it's time to check-out from the hotel. It is only with this type of highly contextualized interactions that chat bot is used by the traveler and it really adds value to your trip.
Better customer service for travel companies
If the value chat bots could bring to travellers is easy to see, the impact it could potentially have on the business side is often underrated. One airlines passenger can receive their boarding passes and flight information via Facebook Messenger. Digital boarding passes are not new. But to be able to actually talk to the support team of the airline by the messaging application is undoubtedly an attractive feature, especially if the chat bot is smart enough to reply to the queries of the travelers.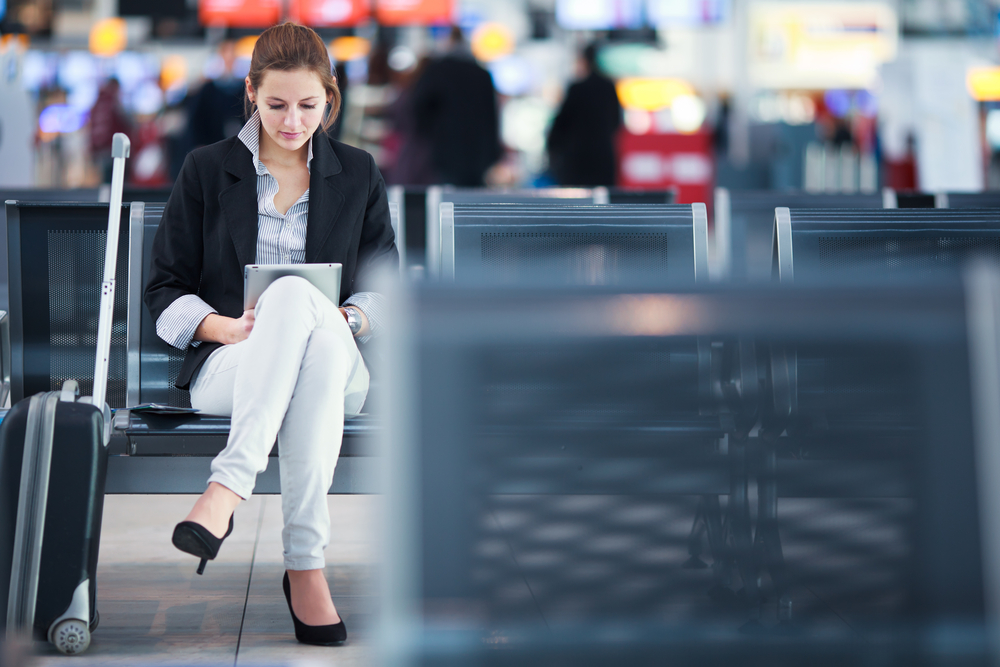 In fact, customer service is one of the first areas that could benefit from a chat bot. A good customer service offered could save money by automating tasks and call center unclogging tourism businesses. In a daily chat bot business scenario could easily manage the booking change that represents a large portion of airline calls or travel agencies received. In the case of an interrupted flight, a bot could proactively provide travel a seat on the next flight passengers and to manage the reserve automatically, without the intervention of a human agent. Set the button and send their Chat bots to cope with the situation while living the process of the control room to see.