Despite the economic recession, people travel more than ever. Regarding booking their flights and hotels, now they often use their PCs or smart-phones. Or they come to your office and you help them to book the best choices with the help of your office computer. So you need a travel agency system.
Travel agency software systems are used across the globe and most important part of OTA business model. In travel business, the processes are customised based on every business type/ offerings / transactions. Following are some of the important points –
Managing the large number of bookings
The main objective of a travel business operator to buy a travel agency software is to manage the reservations efficiently and rapidly. With a good system, you can track bookings end to end without any flaws. Software for travel agent must provide an integrated system of real-time reservation software, booking systems, web publication, accounting and administration. It should be ultimately flexible and can be easily made to deal production of complex packages, dynamic packaging using clients' own resources in combination with GDS, hotel and car rental systems etc.
Multiple Sales Channels
With multiple sales channel feature, one can use travel agency system as a common platform for you as well as your customers to book travel products and services online. The internet booking engine will enable you to manage the bookings by your customers as well as your sub-agents. Consumer site will allow your customers to book and to pay through payment gateways. Agency site or B2B will allow your sub-agents to make bookings while you can track commissions and agents' accounts.
Hotel Booking System
With the hotel booking software system, one can take direct bookings through your own travel agency system. This is automatic and without any human intervention, your firm can take bookings 24/7. Higher conversion rate, detailed report, instant confirmation and sending of confirmation to customer's phone and email are other salient features.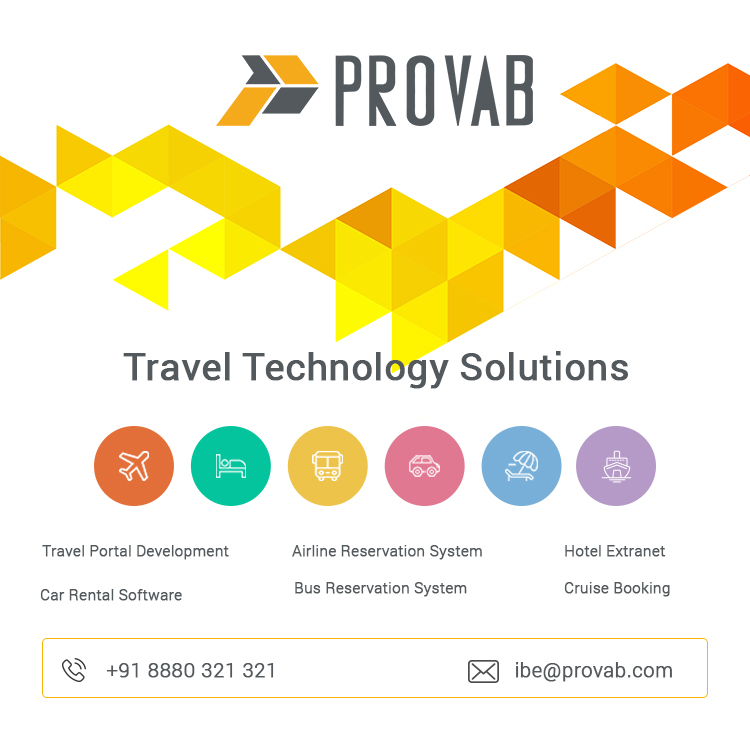 Airline booking software
Our flight booking engine will maximise your online flight ticket sales. It is integrated with all the major GDSs. It is a fully customizable software too so that it can cater to all your specific business requirements.
Mobile apps are now going hand in hand with leading travel software. This is again a criteria of making a right choice.
Regarding Author:
Author is a senior business analyst and an expert in travel portal development and marketing strategy implementation.