Amadeus is named Adobe Exchange Partner of the Year for 2018 and is a new milestone in Amadeus and Adobe's partnership. Through this annual award, Adobe recognizes its top partners for driving significant customer value for Adobe Experience Cloud.
>> Travel Booking System for Travel Agency : Connect with Sales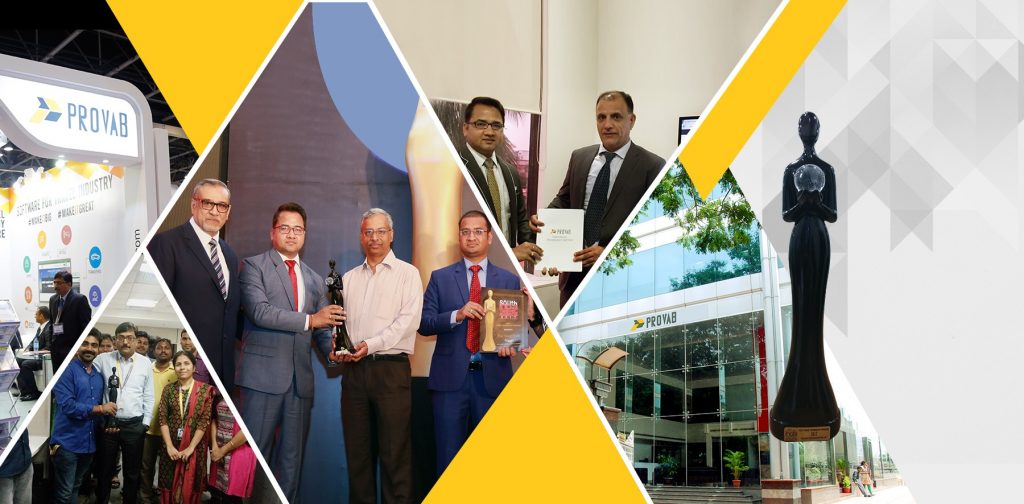 The integration between Adobe Experience Cloud and Amadeus solutions empowers airlines to bring together digital marketing technology and commerce, giving them unparalleled insight into who their travelers are and their intent to travel. In addition, Amadeus' upcoming data integration with Adobe Experience Platform and Adobe's Real-Time Customer Profile combines the best of both companies' data and capabilities to enable airlines to deliver more engaging and personalized experiences to travellers.
Since the collaboration was announced in June last year, Amadeus and Adobe have held workshops and events with many airline customers to understand their priorities and demonstrate what this partnership can bring. Amadeus and Adobe now have several projects in the works as a result of the partnership, including re-designing Avianca's website, and working with Malaysia Airlines to bring a personalized digital experience for travelers, right through from search to booking.
We chose to work jointly with Amadeus and Adobe on our future digital traveler platform because the combination of Amadeus Digital Experience Suite together with Adobe Experience Cloud will enable us to deliver a fully integrated traveler experience, providing the best shopping and booking experience possible. We are excited to see this partnership develop and to continue to benefit as we explore future possibilities," says Santiago Aldana, Avianca CDO & CTO.
The integration of Adobe and Amadeus unlocks great opportunities for various Airline booking systems. The native integration of our Digital Marketing and airline e-commerce environments enables us to offer a much more seamless and personalized experience to our customers throughout the entire customer journey. We've seen tremendous interest from joint customers in a partnership between our companies. Amadeus is one of the first and most active partners we have integrating with the Adobe Experience Platform.
>> Travel Booking System for Travel Agency : Connect with Sales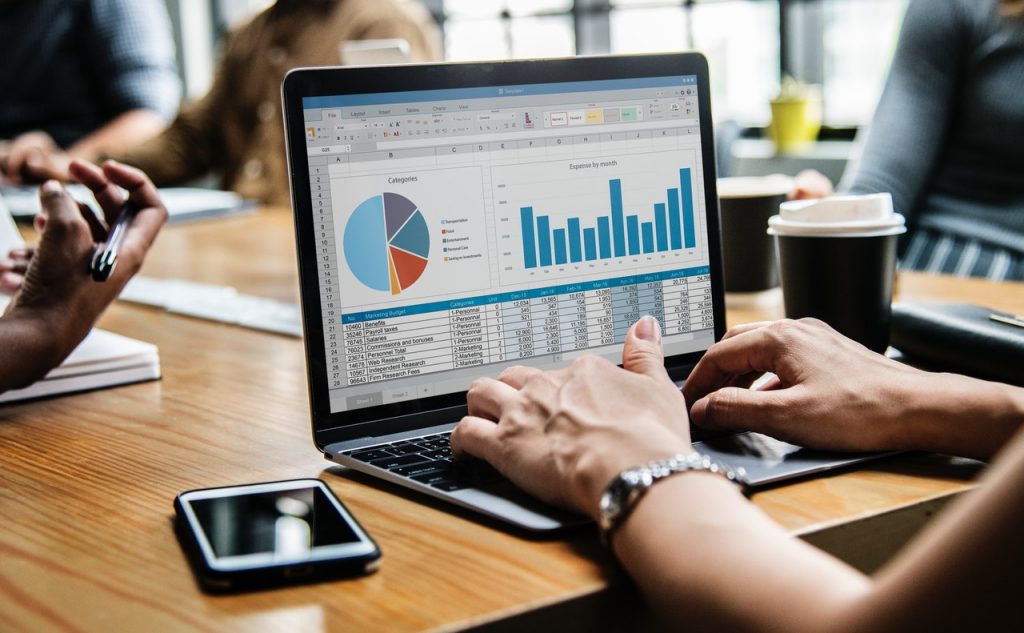 This partnership brings Amadeus' Digital Experience Suite and Customer Experience Management, amongst other solutions areas, together with Adobe Experience Cloud. Amadeus Digital Experience Suite provides an open and flexible platform where Amadeus, airlines, and third-party providers can connect, develop and share technology, which helps airlines to differentiate their business with a high speed to market. Amadeus Customer Experience Management enables airlines to know their travelers and propose relevant and customized offers and service into all business operations and transnational touch points.
Trip.com, an online travel agency part of the Ctrip Group, is partnering with Amadeus and adopting Amadeus Master Pricer Instant Search to deliver the ultimate search and shopping experience to customers. Used by the world's leading online travel agencies and meta search companies, the solution serves up the best available airfares within milliseconds, and without compromising the accuracy of those search results. Through a five-year technology agreement with Amadeus, Trip.com will be able to present the most economical, convenient and inspirational offers to travelers that fully correspond to their expectations, critical to converting online 'lookers' into 'bookers'.
In today's world of online travel it's not an exaggeration to say that every second count. Amadeus' solution delivers a powerful combination of speed, accuracy and booking availability that our customers want, and this is critical to helping Trip.com differentiate its offering. This partnership is also key to supporting Trip.com's rollout to English speaking customers in international markets. 
Amadeus Master Pricer Instant Search is designed so travelers receive an immediate response aggregated from millions of real booking results precomputed according to their needs. It uses advanced algorithms, smart cache refresh mechanisms and live availability check in order to deliver search results instantly without compromising availability or quality. With access to the most comprehensive airline inventory available, the solution provides recommendations for both round-trip and one-way searches and access to the lowest fares.
We are excited to support the growth of a dynamic company like Trip.com. The online travel space is increasingly crowded, and we believe that the ability to respond fast is a competitive advantage. But this must be delivered hand in hand with relevance and availability. We're confident that Amadeus Master Pricer is the best solution to deliver this and more, and will give Trip.com an edge over others as it scales into new markets.
Airlines are united across the world by two goals: to maximize their customer loyalty and to create consistent high-quality experiences for their travelers. With an aim to address this, Amadeus has recently announced that the company is partnering with Adobe to bring improved capabilities to airlines. The combination of Amadeus solutions and Adobe Experience Cloud will enable airlines to deliver amazing digital experiences to travelers across any device and throughout the entire journey. Amadeus' collaboration with Adobe Experience Cloud opens a world of opportunities for airlines to deliver truly personalized experiences to travelers across any digital channel – be it on a laptop, an iPad at check in, a smartphone, or even a video screen on the back of an aircraft seat – and essentially at any point throughout the customer's journey.
The goal in travel sector is to create and deliver to all touch points emotionally engaging experiences that transform and inspire. The world's leading travel and hospitality brands rely on Adobe Experience Cloud, and this partnership with Amadeus will enable them to integrate further with airline brands and take that experience to the next level. Together, they would be able to create lifetime value for travel brands, while leveraging a new form of intimacy on mobile from the anonymous to the known traveller. Shared airline customers will deliver on digital intimacy across the entire journey. Amadeus and Adobe are working with airlines to leverage this partnership and the joint capabilities of their travel technology.