Let's start with a question – Do you also wish to get nearby restaurant food delivered at your home or workplace? As a restaurant owner, do you feel the need for restaurant app development to intensify customer service and serve more and more people?
>> Looking for Application Development Company?: Connect Our Team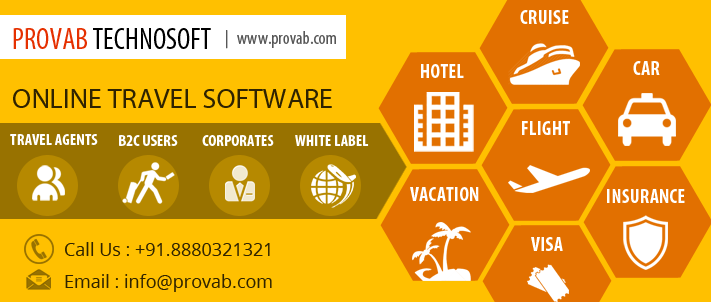 We all know that in this new technologized era, whether it's a kid, an adult, or an older person; they all are bored of eating normal home food and they want to alter the taste of their mouth. But, there are some people like a kid and elder people who can't go out without anybody's help. There are some housewives who don't want to go out at a hotel or restaurant to eat tasty foods. They always like to eat at their home in peace. So, why should not investing in Restaurant App development and make them feel more happy by delivering their tasty food at their desired place and desired time?
Reasons why should you invest in restaurant app development?
1 Less competition, More Trendy compared to other sectors – If we compared to the other app development sector, then restaurant app sector is one of the biggest and best choices you can make because this one is less competitive, less crowded and also not so outdated. The restaurant app development industry is trendy and also popular among users. According to a survey, the restaurant app industry current revenue is $30 billion, and it is forecasted to grow the fastest at $210 billion by 2025. Hence, it is proved that this application zone has a more hopeful future in the upcoming time.
2 Highly demanded by the potential audiences – The demand of restaurant app is high by the target market. And that's the reason why your restaurant app development start-up is going to be a huge success. Nowadays, from kids to an elder person, everyone uses a smartphone. That's the reason why the mobile app development industry is booming. Being indulged in Android or iOS restaurant app development, your future customer can be anyone. 
3 People are more ready towards apps rather than websites – We are living in an era where you might forget miss a purse or wallet in your pocket, but you never forget to take a smartphone with you. Why? Because today trend is paying a bill to book a taxi; everything becomes easy and comfortable through mobile applications.
What are the reasons that make you more moving towards developing an app for the business instead of creating websites? Apps have an outstanding UI and also easy to use. With the help of a restaurant app, you can monitor where your food delivery man is and how much time it takes to get delivered at your place. You can also search for a nearby restaurant so that you can ; there easily and quickly.
>> Looking for Application Development Company?: Connect Our Team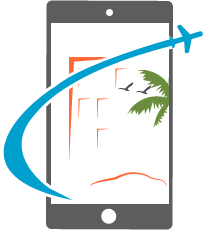 4 A way to make your business Profitable – We all know that people don't want to wait outside for food and that's the reason they avoid going to such a busy restaurants. There are also some people who avoid ordering food via a phone call because they don't want to ask what's in the restaurant menu and then deciding what to order. So, you can solve all the problems by creating a restaurant app. With the help of a restaurant app, ordering food will be so easy now. In-app, you can add all the advantages that people want for. In-app option, there is a Menu option, and you can scroll what you want to order without asking anyone.
Are you ready to Create in restaurant app development?
Are you thinking to build in restaurant app development? You are willing to invest, but don't know how? You are just one step away from your desired destination; you need to contact PROVAB TECHNOSOFT, a top mobile app development company in India and our highly skilled Android or iOS app developer will assist you in your next step.
Hope you liked the information and if you have any query regarding the topic, and If you want to know the cost of restaurant app development, Consult Our Team.